10 Instagram accounts to follow for satisfying videos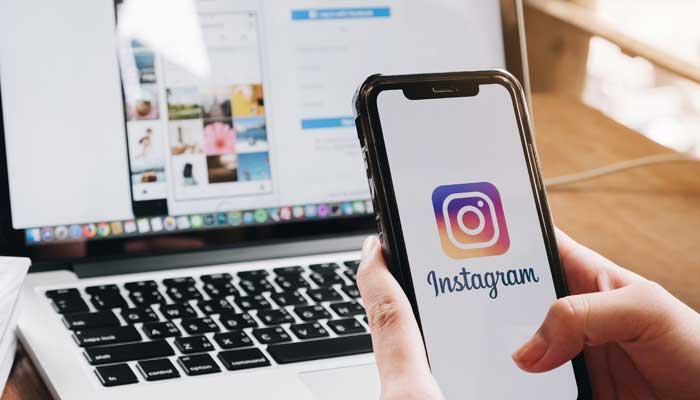 Want to calm your mind? Read below to know how Instagram can help.
Instagram is full of unique content from memes to quotes and travel pictures. But instead of scrolling through some boring pages to de-stress yourself, follow the below accounts for some oddly satisfying videos.
@sand.isfying
There is nothing more satisfying than watching the cutting, moulding and shaping of kinetic sand. With almost 200k followers, this page is hitting the right buttons for many people.
@chalartscript
Charlotte Xu, a calligraphist, based in Melbourne, shares pictures of her stunning lettering work and also uploads videos in which she writes aesthetically pleasing letters.
@tortus
Eric Landon, co-founder and potter of Tortus Copenhagen, showcases videos of pottery making. Watch time-lapse videos of him turning lumps of clay into beautiful ceramic creations.
@annettelabedzki
Witness the most satisfying paint videos by Annette Labedzki, a Canadian artist. In her videos, she created sculptures out of painting, before mashing and mixing them to create beautiful shades.
@minartillust
A Korean watercolour artist, Mina Park, uploads time-lapse videos of her painting gorgeous colours on flowers and plants. She also displays her finished artworks on the page.
@waveslimes
A jar of putty is combined with sparkles and glitter to create a feed of the most oddly satisfying videos that you can't stop watching. Warning: you will be hunting for a bottle of slime after going through the page.
@satisfyxyz
If you are looking for variety in satisfying videos, then this page is for you. They post videos and images of cleaning, candies and much more.
@soap.asmr.ns
Did you know that there is something called soap sounds? This page offers satisfying calming sounds of soap cutting that will make you revisit the page again and again.
@lokokitchen
For all the pie-lovers out there, how amazing would it be to see pictures of the perfect piecrust? While the baker, Lauren Ko, does not post videos but her pictures of geometrically beautiful piecrusts serve the intended purpose.
@cakesbae
Virtually eat cakes, as this page collects and curates all cake videos under one Instagram feed. Watch the amazing dessert being piped, glazed and decorated. Additionally, there are some unique cakes like a taco, Harry Potter, among others.
Open your Instagram feed instantly and follow all the above videos for some much-needed de-stress session.