3 Disadvantages Of Owning A Small Business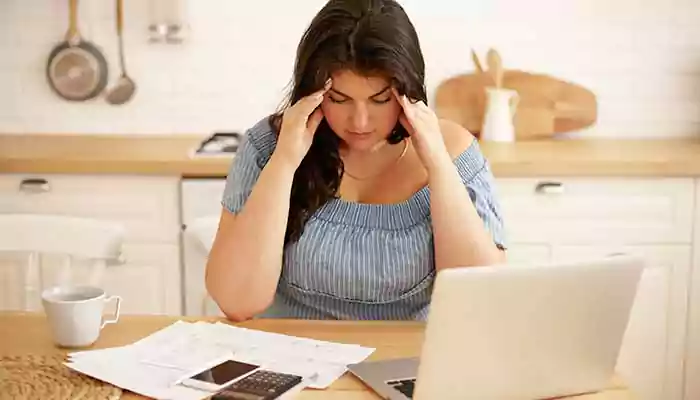 No small business can succeed without proper planning and tactics!
There are several serious responsibilities that a small business owner must adhere to. From creating the right strategy for the business to investing, hiring skilled employees to planning according to the market needs, everything has to be accomplished by the owner. It may sound exciting but this venture of owning a small business involves a lot of stress as well as risk and anxiety.
3 Pitfalls That Every Small Business Owner Must Deal With
Starting a small startup can be a dream of many people but few can fulfill it. Today we're going to talk about 3 pitfalls that come with owning a small business, so those thinking of starting their own adventure should be mentally prepared before entering the market.
Unpredictability
When you are an employee working under someone else, you can be very sure of the salary that will be credited to your account at the end of every month. However, things get a lot more complicated for business owners. The uncertainty associated with small startup ventures is high! Some months can be good and some months can be completely dry! It doesn't matter if your company is generating revenue or not, employees need to be paid every month to keep the production mode going. Also, there will always be unpredictability about success and whether your marketing strategies will work.
Investment
Many cannot be the 'sole investor' themselves when starting a new business. Who can, they certainly do not want to be a 'small' business owner! Therefore, many small business owners seek other investors or bank loans. This situation alone brings its own risk factors. Finding a reliable investor is a very difficult task. Also, borrowing from the bank and paying it back with sufficient interest is possible if the business idea clicks! So, all these unpleasant aspects have to be considered before leaving a secure job to start a new business.
Employees
Workers are the backbone of every company. Workers are the real 'funds' that make every business idea a success. So, a new business needs to retain the right kind of employees, especially for a new business owner, getting potential and serious candidates who understand the market and are enthusiastic, is very important. Because early on, a small company cannot afford to pay workers high wages, so finding skilled and efficient workers at low wages is actually way harder in reality than it appears!