5 All-Time Best Thai Movies To Watch On Netflix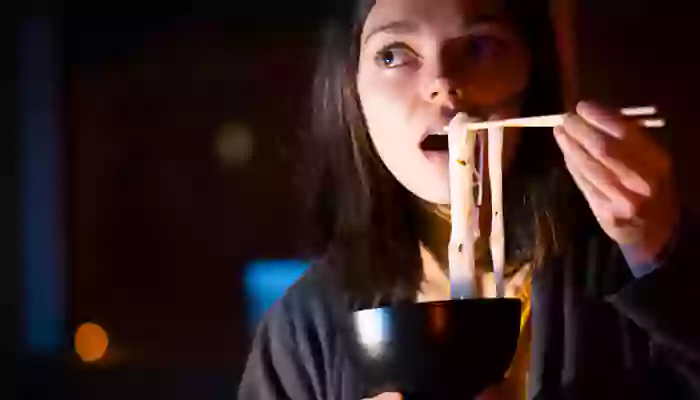 Have you got enough of Netflix's emphasis on foreign films? Right now is the perfect moment to switch things up at the movies by seeing some of the finest Thai films ever made.
As the library of Thai films available on Netflix expands and is updated more often, it might become increasingly difficult to choose just one. If you need some recommendations, we've compiled a list of some of the best Thai films of all time that we guarantee will give your favorite Korean or Hollywood film a run for its money.
Bad Genius (2017)
Lynn has a brilliant mind, but she is now cash-strapped. The wealthy friends of the straight-A student offer her a lucrative job in exchange for her assistance in cheating on their examinations. As to why it ranks so highly: Forgive the pun, but Bad Genius masterfully transforms a tale of student dishonesty into an adrenaline-fueled thriller that will leave you gasping for air. Subtly addressing weightier issues like social stratification and Thai schooling, it has also garnered praise.
Bangkok Traffic (Love) Story (2009)
Mei Li, a 30-something single woman, believes she may have found the guy of her dreams. And yet, do you think it'll be that simple for her? That's why it's among the best: You'll get a glimpse into the mundane existence of Bangkokians in their thirties in Bangkok Traffic (Love) Story, all as they search for The One. If you're a loner living in this bustling metropolis, you'll identify with this.
Grace (2016)
Jack, an ardent follower of the prominent internet personality, and his sister Grace, a former internet celebrity who is envious of Eclair's rise to fame, abduct Eclair. Therefore, start your torture games now. That's why it's among the best: This psychological thriller is a wonderful, albeit somewhat nasty, representation of the negative side of internet fame in an era when anybody may become famous online. In addition, Apinya "Saiparn" Sakuljaroensuk's portrayal of the deranged former star is superb.
The Love of Siam (2007)
After being away for some time, childhood pals Mew and Tong get back together and discuss how they feel about one another. That's why it's among the best: The Love of Siam captures the generational divide effectively, particularly about ideas of love and family. The film has now been celebrated ever since its premiere for being the first of its kind in Thailand to include an LGBTQ protagonist's coming-of-age story.
My Girl (2003)
Jeab experiences mixed emotions when he returns to his town for the wedding of his childhood sweetheart Noi-Naa. That's why it's among the best: This film beautifully illustrates the simpler times of living in 1970s Thailand, when even dating was less complicated. Relax with My Girl and her large ensemble of endearing characters set to a soundtrack of classic songs from the Thai pop scene.