5 Business Tycoons That Will Motivate You to Gear Up Into Being One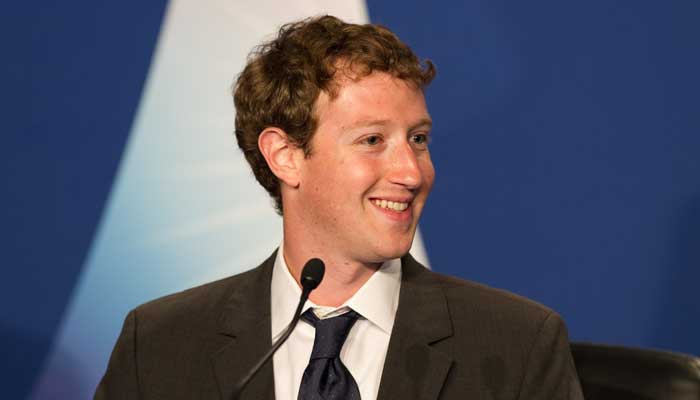 Get inspired by the top businessmen, who made their way into fortune singlehandedly and set an example for the whole world.
"You must always examine what's working, evolve your ideas, and change the way you do things." -Marc Benioff. Many times we have wondered what it would be like to be a multi-billionaire! A big mansion, unique cars! And everything that we ever desired would be in our gold plated house! To think about it, some people have earned their dreams to reality, and that too from scratch. Learn about these 5 people who have sustained their position globally and keep inspiring young entrepreneurs to date.
Jeff Bezos- CEO And Founder – Amazon
The founder of the e-commerce platform, Jeff Bezos, inaugurated Amazon in 1994 in the garage of his house in Seattle. His current net worth is US$108.2 billion that makes him the wealthiest man on earth. He is the retail entrepreneur, director, investor all in one. He ones said, "You have to be willing to be misunderstood if you're going to innovate."
Mark Zuckerberg- Co-Founder & CEO- Facebook
The social network that contributed to a significant change in the lifestyle of people worldwide. Mark Zuckerberg not only co-founded Facebook but also acquired the other popular online networks like Instagram, WhatsApp and messenger. His mantra is never to be afraid to take risks in life, and by giving power to the world, we make the people more transparent.
Elon Reeve Musk- CEO- SpaceX
The 47-year-old African born businessman, Elon Reeve Musk founded SpaceX, co-founded Neuralink, and the architect of Tesla Motors. His net worth is US$19.9 billion. His first breakthrough was PayPal that got him his first billion dollars. His words of advice are, "The first step is to establish that something is possible; then probability will occur."
Mukesh Ambani- Chairman- MD Reliance Industries
The greatest Indian business tycoon, Mukesh Dhirubhai Ambani is the chairman, director, and largest shareholder of Reliance Industries Limited. Founded by his father Dhirubhai Ambani in 1966, which was a small textile business, today is a global fortune worth $53 billion. The 4G network of Jio phone service hyped competitive telecom market and helped in giving cheap service to over 340 million customers. Words of wisdom from him is, "Everybody has equal opportunity, and I think that is true for everything."
Sergey Brin- Co-Founder Of Google And President Of Alphabet
Sergey Brin, an American computer scientist and entrepreneur, along with Larry Page co-founded Google. He is the 10th richest man in the world with a net worth of $53.8 billion. He is presently funding an airship project. His words of advice- "Any conversation I have about innovation starts with the ultimate goal."