5 B'wood Celebrity Autobiographies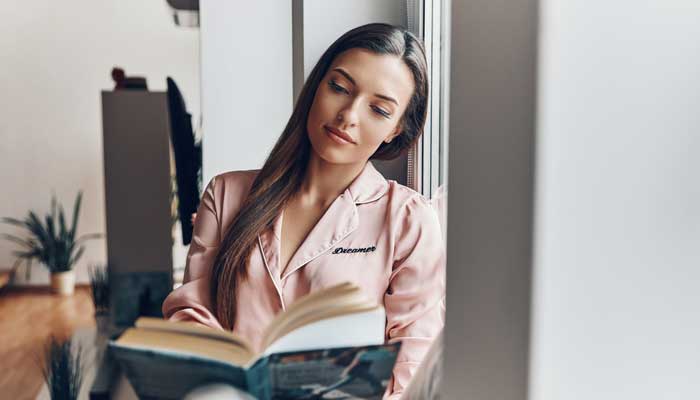 Get to know your celebrity and their life better.
Veteran or a newbie in the Hindi film industry, many actors have embarked on the journey of penning down their life story. From talking about their struggles to indulging readers in some gossip - as is a must when it comes to Bollywood celebrity - there is always an audience eager to lay their hands, on the written words.
Cracking the Code by Ayushmann Khurrana
Right from his struggling days, starting with being a Roadies contestant to winning the show, his anchoring days to setting foot in the Hindi film industry; it is a memoir from the heart. In the book, he reveals that Ekta Kapoor had offered him a serial, but he turned it down as he had to sign a three-year deal with them.
An Unsuitable Boy by Karan Johar Actor, filmmaker, host, reality show judge, and a dad, Karan Johar went all out with his book. While he not only spoke about his posh childhood, he has addressed his sexuality too. Johar at length has discussed his strained friendships within the industry, namely Kajol and Shah Rukh Khan, and how he mended them.
Uncensored Khullam Khulla by Rishi Kapoor When alive, Rishi Kapoor was known for speaking his heart out, no holding back. And with this book, it a step further. Not mincing a single word, there is mention of his encounter with underworld don Dawood Ibrahim. The interesting read is his honest confession of hating the fact that meatier roles were always reserved for Amitabh Bachchan in the 1970s and 80s. Co-authored with Meena Iyer, he unabashedly also talks about his father, Raj Kapoor.
The Perils Of Being Moderately Famous by Soha Ali Khan As the title suggests, Soha has had no inhibitions talking about her famous family. The book talks about being perpetually covered in a blanket of famous family members, her father, and her husband. Surprising is the humour with which Soha has presented her writing making the otherwise boring anecdote, interesting.
Unfinished by Priyanka Chopra Jonas
The latest to join the bandwagon of memoirs is the global icon PeeCee. So far, it is the best-selling book in the United States. According to the actor, she had decided on the book title even before she started writing it. Taking to social media, she shares that the best part about writing a memoir is that it forced her to look at things differently.  And that for her 'unfinished' has a deeper meaning to her.
So don't look further for what to read, take a pick as per your favourite celebrity and read on.