5 Things to Know Before Shifting To a New Apartment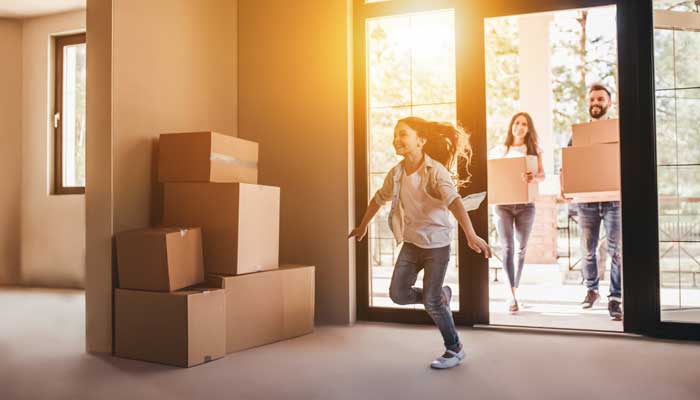 Thinking of moving to a new home? Here is everything you want to know before you pack your cartons to the new place.
Shifting to a new house is a wonderful experience. A new locality, new neighbours, and nearby locations to explore! But before packing the cartons and labelling them, there are several things you just can't overlook. Be it plumbing checks, carpets, counters or the paint, small fixtures can make a significant change in your house plane. Here is a list of all points to keep in mind before finalizing the new apartment deal.
Get It Repainted and Cleaned Professionally-
Be it a brand new apartment or a used one. Once you move in, make sure it is repainted and cleaned. Once you move in with the furniture, getting it painted is going to be a herculean task to accomplish. Make sure you get the house carpeted, leakages fixed and rooms vacuumed to make sure it's dust-free.
Make Your House Pest Proof-
Before you place your furniture in your new home, make sure you take time to spray it off pests. You may not be able to observe termites and small maggots in the new place, but they will thrive in modern furniture and increase your burden of getting rid of them.
Plan for Future Kids and Pets-
When you shift in, you might not have a big family. But if you have a plan of long term stay in the house, make sure you think accordingly. Be it children or pets, keep it ready for a new company other than the ones you already have.
Clean the Mechanical Equipment-
Before moving headlong in the house, be it the heating vents or chimney system, make sure you get it inspected and keep them in running condition. Proper cleaning of the machinery is one of the most essential things to do before you shift in the house.
Check Paper Trial-
Before vacating your old house, make sure you read the clause and documents well ahead of signing them. Be it monitoring the location, the community, proximity to regional transport and distance from the workplace.
It is also a moral obligation to clear every due we might have before transferring to the new apartment. The domestic help, maintenance aid, gardeners etc. need to be informed a month ahead of your departure date so they can find eligible households to get employed in.