5 timeless musicals to sing the blues away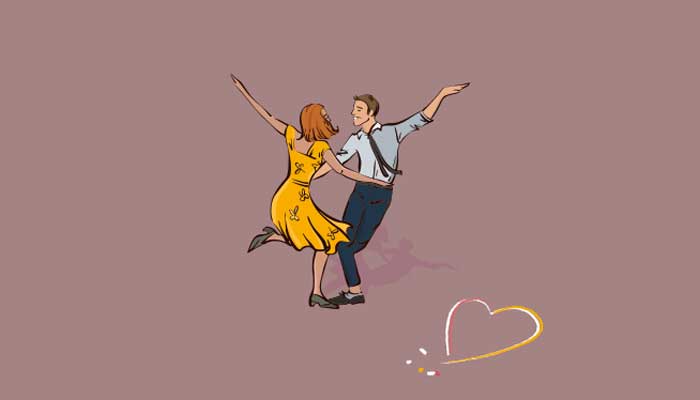 From Sound of Music to La La Land, musicals never went out of fashion.
There is something about singing the old melodies of a musical, enunciating every vowel, retracing every dance steps. Musicals can be of family time or two lead singers fighting for the spotlight (Chicago anyone?), or a modern twist to a happy-ending love story like in La La Land. They can make us sing, laugh, dance and shed an almost happy tear of joy.
Here are timeless musicals for you to binge-watch.
The Wizard of Oz:
Set in technicolour land, it follows Judy Garland's Dorothy being teleported to the land of Oz, with talking tinman, scarecrow, wicked witches, ruby slippers, yellow brick road and is fraught with hummable tunes that are very hard to forget. The fame of
Oz
is in its satirical content, Dorothy's eco-critical stance and symbolisms that has transcended over all these years.
Funny Girl:
Barbara Streisend's
Don't Rain on My Parade
featured in this movie had many renditions over the years. Funny Girl is about Fanny Brice, making her way from Lower East side to Ziegfeld to Long Island estate. Price's journey is the American Dream. The rags-to-riches via talent story might don a
My Fair Lady
vibes but watch it for Streisand's acting debut, where being a woman meant more than just a pretty face.
Singin' in the rain:
This Gene Kelly movie features the eponymous song with Kelly dancing with an umbrella. When the silent movies were dying down to make way for the talkies, the film is set in that transition. Debbie Reynolds, alongside Kelly, is the perfect mood to tune away from the moody blues.
Sweeney Todd: The Demon Barber of Fleet Street:
You already know of Johnny Depp in quirky roles. Now picture Scissorhands, without the scissors, but with scalpel slitting away his customer's throats for revenge. This Tim Burton musical features some melodrama. And, Helena Bonham Carter. Watch it for the portrayal of a man-monster and a lover's jittery tale in a musical. Watch it for Burton's noir-ish musical.
Les Misarables-
Why watch it? Just for the ruggedness of Hugh Jackman's portrayal of Jean Valjean. If that's not convincing enough, then get your heart misty by Anne Hathaway's singing
I dreamed a dream
for which she won an Academy. The cast is stellar: Eddie Redmayne, Russel Crowe, and Amanda Seyfried – all adding to the raw emotion of being in a country that's being revolutionized.