7 Board Games to Play At Home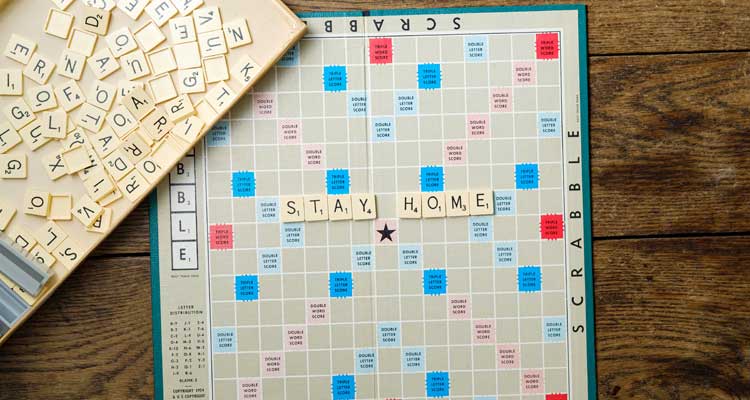 Want to get back to the traditional form of fun gaming? Here are 7 exciting board games that will keep you hooked and bring your childhood back.
If you are feeling bored with your indoor life revolving only around your phone and good food, here is a game-changer for you! Or should I say, board games!
Board games have no age, and if anyone is rolling dice, it will grab your attention and make you want to sit around and be a part of it. Whatever the occasion is, with family or colleagues, there is nothing that matches the excitement of winning a game. Here is a list of 7 board games that will give you adrenalin rush and keep your eyes fixed on the game.
Uno-
This classic game cannot be missed! Be it indoor or on a trip, just take the pack of cards and enjoy as a part of all age groups. It looks simple and has no player restriction but wait till you forget to call out UNO at the end of your cards!
Cluedo-
If you are a fan of detective puzzles, this is the perfect game to charge your grey matter with! This game keeps you involved guessing in clues and is based on classic whodunit case. You can have two to six players to play with. All you require to do is find the murderer with the help of clues.
Ludo-
You can never go wrong with this one! Be it a train journey or sleepover, just grab one of the four colours and set away home! The best part is you don't have to burn your brain cells for this! Popular among all age groups, all you do is count your stars and pray for the dice to hit a double six and five!
Scrabble-
To all the little grammar Nazis, this word game is going to brush up your vocabulary, and you are going to love the way words build one after another. Be it in groups of two or four, all your book reading is going to do you tons of good, right!
Sequence-
Ideal for people in a large group, this board game arranges poker chips into the sequence, and all you need to do is get it in a straight line based on your cards. You can play it with two to twelve people together, and you are going to love it!
Taboo-
This is just another name for fun! You can be in teams of two, and you have to describe the word on your card by not saying the word directly. To make it even more exciting, time each other and you will get the rush of excitement!
Scattergories-
As a child, you must have played- name, place, animal and thing at least once! Scattergories is just a developed form of the game that has been laid out neatly on board for your easy access. All you need is fill in a category from the list of words.