8 Cheerful Disney Songs You Must Have In Your Playlist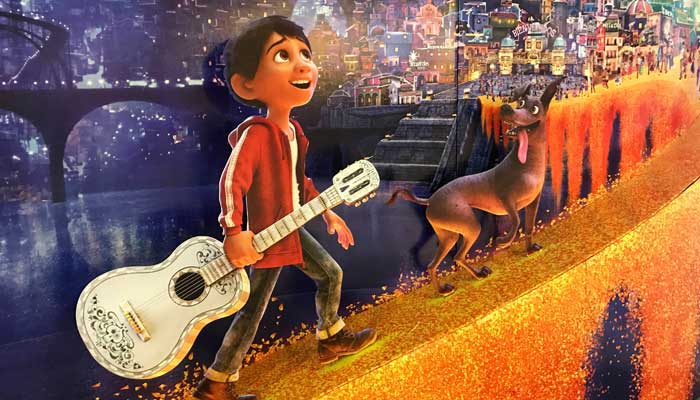 In love with Disney and it's heartwarming music? Here are 8 songs that you must have in your playlist to keep you humming all day!
One thing that we bear in our heart after watching a Disney movie is the melody. Just hearing one makes you want to fix your crown and keep your chin up like a real princess. The stunning lyrics and tune so satisfying make you want to hear them on the loop. Want to know the most desirable ones to keep in your list? Well, you've got a friend in me! Here are the best Disney music collections to go for.
Some Things Never Change- Frozen II-
One of our popular Disney Saga songs, Some Things Never change will help you meddle with your beloved Frozen characters and leave all your worries away, helping you enjoy the moment.
Spirit- The Lion King-
Beyoncé's magic is enough to bring all people to hear attentively! The compelling ballad never disappoints you in addition to the stunning African gospel touch.
You've Got a Friend In Me- Toy Story-
One of the most iconic songs ever written is something you can't ever leave out when you sing to your best buddy. The unbeaten friendship of Woody and Andy sure melts our heart, and Randy Newman's voice sure makes it perfect for ringing in our ears!
You Can't Stop The Girl- Maleficent-
The empowering anthem of Bebe Rexha will surely make you tap your feet to the tune. The perfect song to play when you are feeling low to elevate your confidence and get you ahead with determination.
This Is Halloween- The Night Before Christmas-
The catchy tone will keep you humming all day! The perfect tune to play on Halloween, will give you the gentle chills and set the mood for the season.
Let It Go- Frozen-
This is one contagious ballad that never seems to leave us. Voiced by Idina Menzel, this song reached its summit of being adapted and loved by everyone to lift themselves up no matter how harsh the circumstances may be.
Beauty and the Beast- 
Disney knows its ways when it comes to dazzling romantic songs. The tone and lyrics will make you want to swirl around in a magical gown with your prince charming.
Part of Your World-
It's been 30 years since Ariel sang the most gorgeous song ever. It never fails to charm us. The classic tune makes us yearn to the merit of the musical choice.