8 popular female authors you shouldn't miss reading in this lockdown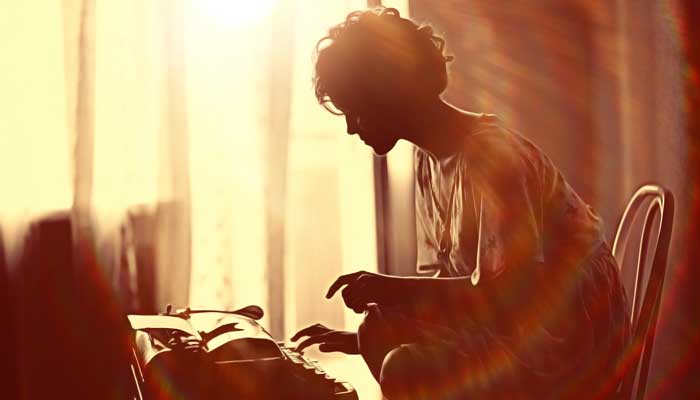 The women authors have given us some fabulous books to read, and you can utilise this lockdown to go through their writings.
As the entire nation is under a lockdown ever since the wave of coronavirus hit the country, people are taking up several hobbies to spend their time while in home isolation. One such habit that can be easily developed and is highly beneficial is reading. So we bring you a list of women authors who have inspired generations with their unmissable writings:
JK Rowling
The British author is one of the most-read female authors in the world, thanks to her oh-so-popular Harry Potter series. Her writings have not only inspired a generation of kids but have managed to create a fantasy world full of a social, moral and political base.
Maya Angelou
The African-American autobiographer and poet was known for her candidness and unique literary style that broke the mould. From her profound I Know Why the Caged Bird Sings to the lyrical And Still I Rise, her non-traditional structured writings changed the genre for female writers to come.
Agatha Christie
The British crime author wrote popular novels, plays and short stories and emerged to be the best-selling female author of all time. Her fabulous writing skills with the ability to build a suspenseful whodunit plot paved the way for several crime novelists, especially females. Some of her best works include Murder on the Orient Express, Death on The Nile and The Mystery of the Blue Train.
Harper Lee
The 1960 Pulitzer Prize winning novelist, who wrote To Kill a Mockingbird, made her impact with her only published book, which had autobiographical details of herself as a child growing up in the South, who saw racial inequality and injustice.
Jane Austen
From Sense and Sensibility, Pride and Prejudice to Emma, Jane Austen highly influenced English literature with her use of literary realism. She mostly wrote about 18th century and 19th century women and became quite famous.
Mary Shelley
Known for her Gothic novel Frankenstein, Mary Shelley broke the path of Romanticism with her Gothic fiction, which eventually challenged the traditional 18th century school of thought. She is also renowned for her feminist literary criticism for decades.
George Eliot
Born as Mary Anne Evans, her work included Middlemarch, Daniel Deronda, and Silas Marner. Known for her realism in fiction, she was intricate about human events and her work is widely read till today.
Virginia Woolf
Last but not the least, Virginia Woolf shattered the glass ceiling for 20th century novelists with her influential feminist essays about class and gender differences. Some of her best reads include Mrs. Dalloway, To the Lighthouse and A Room of One's Own.