9 Best Desserts You Can Prepare At home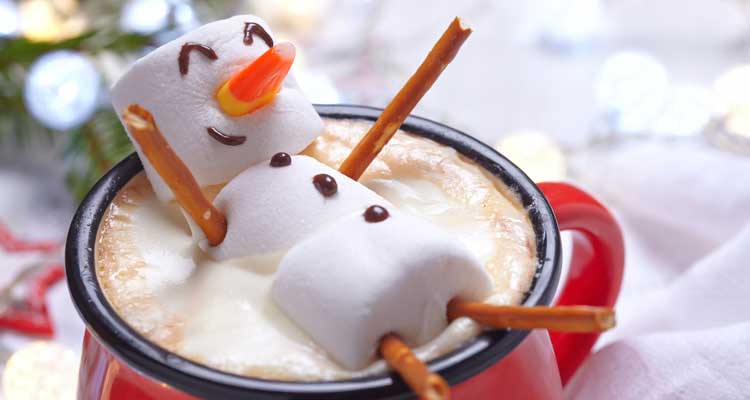 Serve your sweet tooth with these unique ideas of desserts you can fix quickly at your home.
Hail all sweet tooths who would do anything for a bite of warm chocolate fudge melting in your mouth. Just the image of it makes your mouth water, isn't it? A taste of sweetness to take all your tiredness away, and now you can prepare them all at home! Here are 9 delicious desserts you would want to devour all by yourself, and the best part- you can make them all on your own!
Apple Pie-
Apple couldn't get any more delicious! The classic apple pie is going to make your dessert time wholesome and fruity. To enhance it, add pieces of cinnamon and ice-cream that will blend in your mouth.
Malai Kulfi-
Malai Kulfi is dedicated solely to the genuine admirers of traditional Indian sweets. The condensed milk churned in sugar and enveloped around a stick makes it handy and yummy. You can add crumbs of dry fruits before serving to make it even more flavoursome.
Lemon Tart-
You can prepare it a day ahead to get the tangiest sweet and sour tart. The best part is you can store it in a refrigerator to enjoy it crisp and chill. Add lemon peels to make it look even more appetizing.
Pistachio Phirni-
Bring festive food back by celebrating it with pistachio phirni after your dinner. To make it look even more exotic, serve it in an earthen dish and flavour it with pista and elaichi.
Brownies-
No dinner is complete till you munch brownies that satisfies your sweet tooth. Bake these fudgy little cakes, and you are sure to be the most wanted chef in your family!
Low-fat Tiramisu-
Bring the Italian kitchen at home with this tasty recipe that will keep a check on your calorie intake and satisfy your sweet urges to your fullest. To make it look professional, you can top it with chocolate chips, cream and sprinkles.
Coconut Kheer-
Make this royal recipe by blending coconut milk till it gets thick and condensed as a mixture of the tastiest meal. Add caramel and nuts to get the rich aroma of the sweet-dish and enjoy it in spoons of good health.
Chocolate Coffee Truffle-
If you are an ardent lover of chocolate, you are surely going to love this truffle. The melting chocolate with caffeine kick is what you need to munch on every now and then. Add creamy garnish to make it even better to devour.
Eggless Chocolate Mousse-
Close your eyes and imagine silky smooth chocolate, whipped in a fudge. No matter how chocoholic you are, you are sure to be satisfied with this chocolate mousse.