9 Former Miss India And Their Life After Winning The Crown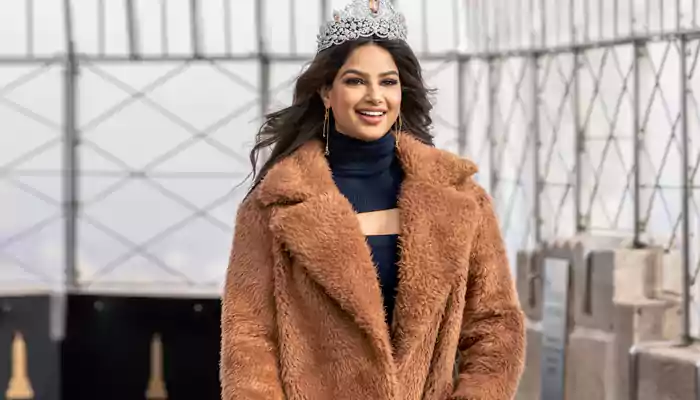 We have had many Miss India pageant winners impress us with their work. Here are some of them after winning their crown.
The title of "Miss India" is much sought after. Wonder what happens to the winners of beauty pageants when they become famous? Read on to know more about them and their life after that.
Reita Faria
After becoming the first Asian woman to win Miss World, Reita Faria took the Miss India crown in 1966. However, she turned down many opportunities in the film and modeling industries in favor of studying medicine. She eventually wed an endocrinologist named David Powell and settled in Dublin, Ireland.
Pamela Singh
Pamela Singh, formerly known as PamellaBordes, was crowned Miss India in 1982. She, like Reita Faria, left Bollywood to pursue a career in photography after studying design and art. Following this, she relocated to Europe, where she met and wed Henri Bordes.
Juhi Chawla
In the 1980s, Juhi Chawla was a household name everyone adored. After being crowned Miss India in 1984, she became one of the most prominent actresses in Bollywood films during the rest of the '80s and into the early '00s. Since 2011, she has done some part-time work in Bollywood and is now a co-owner of the Indian Premier League side Kolkata Knight Riders.
MehrJesia
In 1986, MehrJesia was a part of history when she became the first Indian to win the Femina Miss India pageant. During the height of her fame, she decided to retire and launch a modeling business. She and her ex-husband Arjun Rampal founded a modeling academy and production business.
Sushmita Sen
Sushmita Sen was crowned Miss India in 1994 and became a pageant winner at the tender age of eighteen. Since then, he has established herself as an industry powerhouse, appearing in a string of blockbuster Bollywood films while simultaneously challenging and ultimately defeating online haters.
Gul Panag
Gul Panag crowned Miss India in 1999. She has since starred in other Bollywood films and done several sponsorship deals. In addition to being a pilot and social activist, she has completed a half-marathon and enjoys cycling. She ran for office in the 2014 Indian federal election, as well.
Celina Jaitly
In 2001, Celina Jaitly crowned Miss India. After that, she moved to India and began acting in Bollywood films. Peter Haag, an Austrian businessman and hotelier is married to Celina Jaitly. She divides her time between Austria, Singapore, and Dubai, and for her film and advertising work, she frequently travels worldwide. She is also a social activist and the UN's Equality Champion.
Neha Dhupia
Neha Dhupia placed in the top 10 at the Miss Universe pageant after placing first at the Femina Miss India contest in 2002. She has done commercials and music videos. A member of MTV Ravers since Season 14, she debuted in Bollywood in 2003. They've been married for a while and have two children: her and Angad Bedi.
Tanushree Dutta
In 2004, Tanushree Dutta crowned Femina Miss India. From 2005 through 2010, she was a fixture in Hindi cinema. Both Tamil and Telugu filmmakers have cast her in several films. She currently resides in the United States and often updates her Instagram followers with glimpses of her life.