9 Music Pieces That Have Won the Heart of Fans Worldwide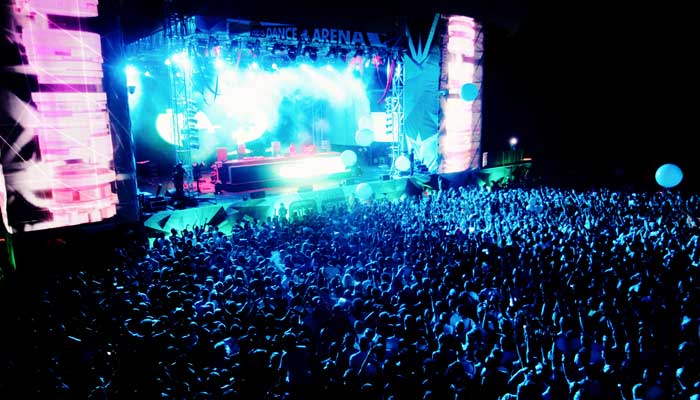 In love with classical evergreen songs? Here are the choicest compositions that were sung way before our time, but continues to amaze us till date.
Ever plugged in your earphones and scrolled through your playlist, reckoning the perfect song to listen to? No matter how exceptional your taste is, some songs just penetrate through your heart and stay with you without the constraint of time.
Wonderwall- Oasis-
You must have seen right through it but its injustice to leave this out of the list. The classical time tested piece is one that will keep you humming it throughout the day.
Sweet Child O' Mine – Guns N' Roses-
You can't help but play this on the strings of your guitar. Even if you don't play one! No one who has heard the song can leave without adoring it in the playlist.
Changes- David Brownies-
Remember the soundtrack of Shrek 2? The meaningful lyrics were ever so favourite and just made more sense to us as we grew up. This surely deserves to be played on a loop!
Hey Ya- Outcast-
This was the initial song that could be played in a disc and get the whole crowd hyped on 2003. The youth anthem was the sensation of those times and still has an indispensable place in our hearts.
Bohemian Rhapsody-
Since its release in 1975, and rerelease in '92 this song is no less than a masterpiece. The track has been played over a million times, and yet no piece can match its beat.
Let It Be- The Beatles-
There is something about the last songs before a band splits up. The most iconic and memorable piece that lingers through the air each time it is played.
Lose Yourself- Eminem-
You might not hear each word distinctly from the songs of Eminem, maybe because it gets through the heart and you feel it before you can comprehend it. The timeless piece sure brings out your innermost hip hop star.
Billie Jean- Michael Jackson-
One piece from the legendary pop star Michael Jackson that will stick with us centuries after. You can't help but tap your feet while tuning on to this.
Smells Like Teen Spirit- Nirvana-
This song brings everyone together. No matter where you are, playing yourself to sleep or strolling back to your camp, this sets the mood and will always be one of the songs to treasure forever.