A welcome bronze for Sophie Devine & Co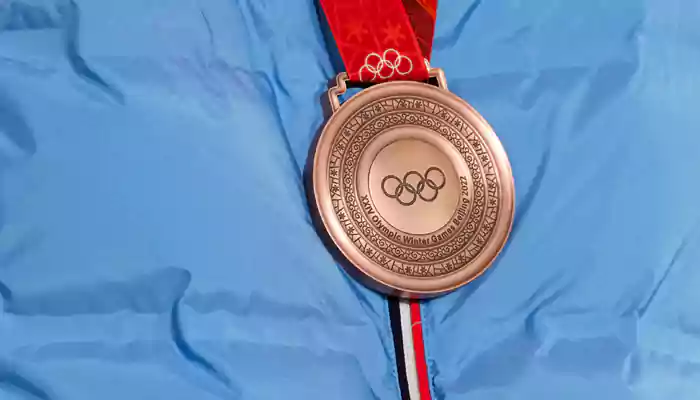 New Zealand women's cricket captain Sophie Devine was so emotional after winning the bronze medal at the Commonwealth Games that she had to fight back the tears.
Tough times 
New Zealand has had a couple of rough years in the cricketing arena. They were playing some very good cricket in the lead-up to the 2022 ODI World Cup, which they hosted. However, they were not successful in maintaining their momentum in the competition and were knocked out in the group stage itself.
The team then participated in the Commonwealth games women's cricket competition 2022 as their next big tournament but faltered there as well.
After winning two out of their three matches in the group stage, the team suffered a loss against Australia in the semifinals.
Deserved winners
However, they turned things around with a comprehensive win over England in the third place playoff match and were successful in taking back the bronze medal from the Commonwealth games.
"It's been a pretty rough couple of years, to be fair, missing out on world events and not performing when it mattered most, especially the World Cup at home earlier this year," Devine said. "Having my folks in the stand and just being through what we have, I love New Zealand cricket, I love cricket and to play for my country and to be able to share it with this group of people, and it's not just this current group of people, to have Katey Martin screaming from the crowd, that's what makes this group so special."
"I think that shows some real heart and character from this group that is going to hold us in really good stead moving forward. We were probably just lacking that self belief that we can match it with the big guys. Victories like that today show we deserve to be here."
Much-needed medal
This win was essential for New Zealand to keep on the right track. How much the victory meant to the players was evident in the reaction of captain Sophie Devine after the victory, as she was hardly able to speak in the post-match press conference.
Strangely, it was a one-sided affair in the third place playoff match as New Zealand bowled out England for just 110 and then chased down the target with more than 8 overs to spare to register a handsome 8-wicket victory and win a much-deserved bronze medal.