Akira Kurosawa: The Spirit Of Realism In Film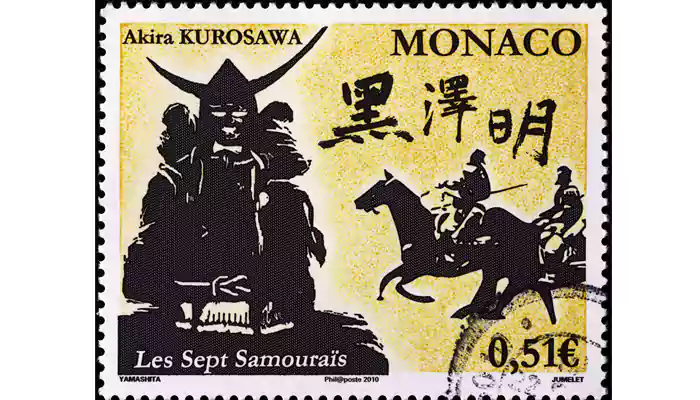 A different approach of realism than the western 
Kurosawa was one of the most influential and most credential film makers of the world, we can say. Born on 23rd March, 1910 and brought up in Shinagawa city in Japan, Akira Kurosawa began his creative life with painting and soon he got introduced to motion pictures and started making movies. Kurosawa came into the film industry in 1936. He used to work in theatre and even in television and thus he came to the industry. He has influenced so many legendary filmmakers of the world like Bergman, Polansky, Griffith, Kubrick.
Some films of Kurosawa
Kurosawa has made 30 films in his 50 year-long career in the film industry. He made his first film during the Second World War, Sanshiro Sugata which was an action film. Then his second film No Regrets For Our Youth was released in 1946. In 1947, he made One Wonderful Sunday. But, those were not getting that much response in the national market. Drunken Angel in 1948, is considered to be his first big project. And after that he made legendary films one after another.
His films like Rashomon in 1950, Ikiru in 1952, Seven Samurai in 1954, Throne of Blood in 1957, The Hidden Fortress in 1958, Yojimbo in 1961, Dersu Uzala in 1975 and Ran in 1985 brought him to the worldwide audience.
He got 22 National and International Awards including Palme d'Or, Golden Lion, Silver Lion, Academy Award for lifetime achievement.
The Kurosawa Magic
The speciality of Kurosawa is mostly in his style of storytelling and cinematography. He implanted the concept of narration in a film. In his films, the characters don't just interact among themselves, but they interact with the audience as well. He used to present a story with multiple perspectives.
In the case of cinematography, Kurosawa used to use short shots. He launched some new cuts like Axial Cut(a series of matched jump cuts to zoom or wide a frame), Cut on motion (2-3 cut shots to show a motion instead of taking a long uninterrupted shot).
Realism in a new approach
Before him, realistic films used to be presented from one or two P.O.V. and dealing with time frames was less adequate. He also pointed out the difference between male-female perspective and the responsible reality behind it. Kurosawa used to launch all his characters with almost equal importance and depicted human behaviour and human relation with a bold-dynamic approach.