American director Bill Condon directed movies to watch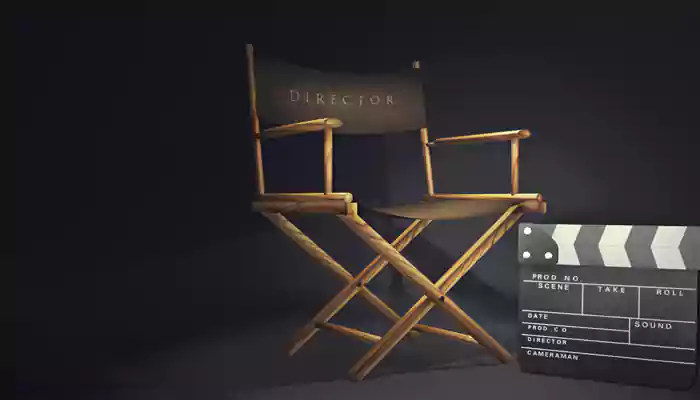 From drama to fiction, his directions are gripping
American director and screenwriter, Bill Condon started his journey into films as a screenplay writer for the 1981 independent feature film Strange Behavior. However, his first offer as a director came with the 1987 movie Sister, Sister. From there has been no looking back for the writer-director who went on to direct some of the finest science fiction movies such as the two parts of the famous Twilight Saga movies. Here are some of the films directed by Bill Condo that you must watch.
Sister, Sister
This 1987 Southern Gothic psychological horror film is Bill Condon's directorial debut which he also co-wrote. The film stars actors Eric Stoltz, Jennifer Jason Leigh, and Judith Ivey. The plot of the film follows two sisters who are operating an inn, Louisiana bayou. But with the arrival of a male guest at the inn, the darkest of secrets come to light. One sister Lucy Bonnard, is a young woman, who has a history of mental illness and helps her older sister, Charlotte in operating the inn. While Lucy is sexually-frustrated and was unsuccessfully courted by her childhood friend, Charlotte is carrying on a romance with the town sheriff but he ends the relationship. From here on things start to turn darker with the arrival of a male guest.
Candyman Farewell to the Flesh
This 1995 supernatural slasher film stars actors Tony Todd, Kelly Rowan, William O'Leary, Bill Nunn, Matt Clark, and Veronica Cartwright. The film is a sequel to the 1992 film Candyman, which in turn was an adaptation of Clive Barker's short story, The Forbidden. The plot of the film follows the life journey of a schoolteacher from New Orleans. After almost three years of the Candyman murders in Chicago, a professor decides to write a book about the Candyman legend and then goes on to host a lecture in New Orleans discussing his life. With this book and the following event, the woman finds herself targeted by the Candyman, the powerful spirit of the murdered son of a slave who kills those who invoked him.
The other films directed by Bill Condon are Kinsey, Dreamgirls, Gods and Monsters, The Fifth Estate, The Twilight Saga Breaking Dawn – Part 1, The Twilight Saga Breaking Dawn – Part 2, Mr. Holmes, Guys and Dolls, Beauty and the Beast, and The Good Liar. Some television series he directed are Murder 101, White Lie, Dead in the Water, Deadly Relations, The Man Who Wouldn't Die, and Tilda.