American novelist and author Elizabeth Strout's work that will transport you to another world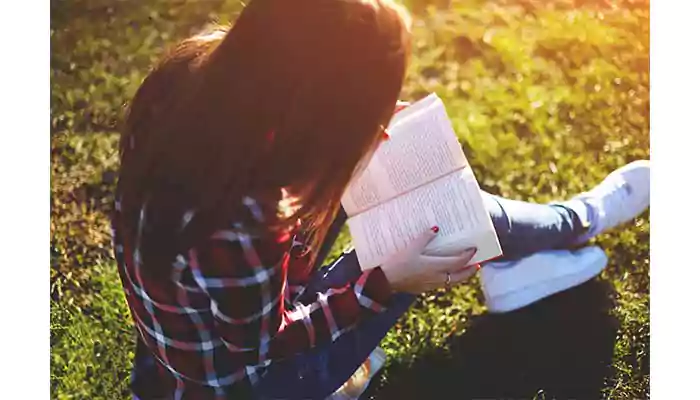 Known for her characterization and the story, her narrations will transport you
American novelist and author, Elizabeth Strout is popularly known for her works in literary fiction. The author is especially regarded for her writing when it comes to descriptive characterization. It was Strout's early experience from her youth days that served as an inspiration for her novels – the fictional Shirley Falls, Maine, which is also the setting of four of her seven novels. Over the years the author has penned down some amazingly interesting novels. Here is a list of a few that one must read.
Amy and Isabelle
This 1998 is the debut novel of Elizabeth Strout and is set in the fictional town of Shirley Falls. The plot of the novel follows the close relationship between Isabelle and her teenage 16-years-old daughter Amy. The plot begins when Amy goes to her mother's office which is part of a mill in Shirley Falls. At this point, Amy shares a strained relationship with her mother. Through her characters, the author is trying to bring to the fore how the mother-daughter relationship becomes strained after Amy is groomed by her much older math teacher.
Abide With Me
This 2006 novel follows the story of a religious leader who is struggling with the death of his wife. The story is set during the 1950s in a small town in New England. According to various reviews, Abide With Me has been termed as dark and towards the end actually gives readers a solution to those who are struggling. Once again the author through her writing brings to light the weakness as well as the strength of the characters. It is the character of the Professor who has been shown with a lot of companionable and poetic. Some reviews inform that the characters are fundamentally bewildered and some are bitter. At the same time, the folksy tone of the narrator adds charm.
Olive Kitteridge
This 2008 novel is a compilation of 13 short stories that are interrelated but discontinuous in terms of narrative. All the stories are connected with a title character and recurring characters. The stories are set in the coastal town of Crosby, Maine. The book won the 2009 Pulitzer Prize for Fiction and was a finalist for the 2008 National Book Critics Circle Award.
Some other Elizabeth Strout novels are My Name Is Lucy Barton, Anything is Possible, Olive, Again, Oh William!, The Burgess Boys, and Lucy by the Sea.