Best Biker Movies to Watch on OTT Platforms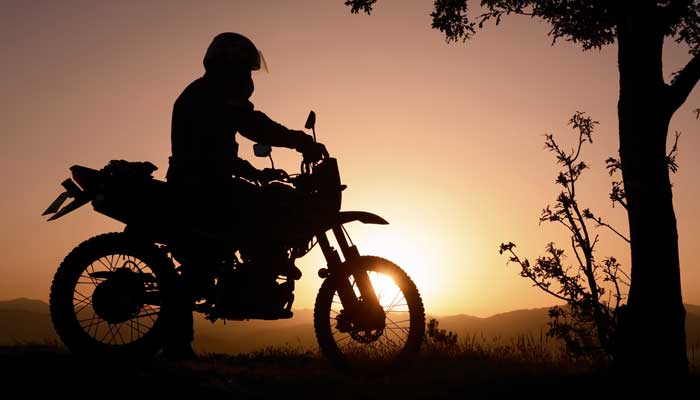 For those in love with motorcycles, OTT platforms are an ideal place to watch some great flicks.
The OTT platform space has gone crowded over the last few years with several companies jumping in to have a share of the pie. With movies on television losing its significance, people have gradually moved on to OTT platforms in a bid to watch new movies and series. Hence, the platforms are also being used to make new releases as well as for uploading old classic movies and series by the producing companies.
OTT platforms are open to all kinds of genre, and thus, content related to motorcycles are available in plenty. For bikers reading this article, check out the list of biker movies available on different OTT platforms.
Sgt. Will Gardner
Available on Netflix, the movie revolves around Sergeant Will Gardner, who is a biker from the core of his heart. The plot reveals Gardner as a war veteran, returning from Iraq, and doing a cross country ride on his chopper motorcycle. The film also shows the melancholic side of a war veteran who often finds it hard to adjust with ordinary lifestyle after retirement.
Hitting the Apex
Present on Amazon Prime, Hitting the Apex is a documentary directed and written by Mark Neale. The documentary takes a viewer through the lives of MotoGP racers such as Marc Marquez and Jorge Lorenzo. The documentary focuses on the struggles and challenges faced by MotoGP racers to reach the ultimate stage. Released in 2015, the documentary is narrated by Brad Pitt.
Riding Solo to the top of the World
Released in 2006, this documentary is available for free on YouTube. Set in India, this documentary shows the solo journey of a man who rides to reach the highest motorable road on earth- the Khardung La pass. Further, the rider also reaches Changthang Plateau which shares a border with China. What makes this documentary interesting is how well the documentary has been shot by a single man along with a proper background score and editing. The documentary was awarded the National Film Award for Best Non-Feature Film.
On any Sunday
Originally released in 1971, the movie is available on Amazon Prime. On any Sunday showcases the life and journey of motocross riders from the 70s era. It also highlights the contribution made by motoring companies like Triumph, Harley Davidson, Husqvarna, Honda, Yamaha and Suzuki. The movie inspired a generation of riders, and is still considered as one of the best in this genre.