Best nerds on television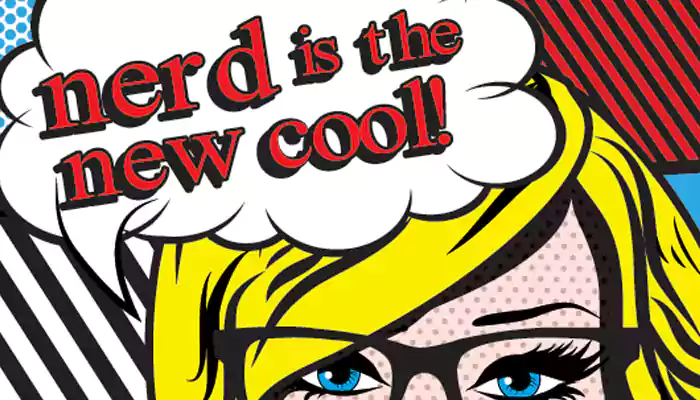 Sometimes annoying, sometimes adorable, these TV nerds are simply the best
TV has some of the best nerds out there. Think of Sheldon Cooper and his three nerds. Think Spencer Reid or Jess or Diane from Bojack Horseman, voiced by Alison Brie who plays the role of another nerd in Community.
Of course, the way nerds are portrayed have changed over time. Nerds have been bullied, picked on by people, with glasses on and almost always introvertly awkward. From plot filler to protagonists, TV have done the nerds well over time. No longer are they all stereotypically cast as the awkward person or group of people. No longer are they portrayed as having absolutely no taste in fashion. Of course, if you count Sam Winchester from Supernatural as a nerd, his chiseled abs make it difficult to think of as one. Or Vilma from Scooby Doo.
Here's is a list of TV's best nerds.
Sheldon Cooper
You can't make a list and not include Dr Sheldon Cooper from
The Big Bang Theory
. The sardonic outsider is loved, even when he is rude, narcissistic, selfish (in the initial seasons) with no idea how to read the room.
Ross Geller
Okay, he could be annoying and watching an adult man obsess over prehistoric dinosaurs is not quite what we look for in a man, but Ross Geller is quite a character and is definitely loved.
Rory
Stars Hollow raised,
Gilmore Girls'
Rory has always been invested in being academically good. When she is not reading, she is hanging out with Lorelai.
Abby Schiuto
NCIS
is a serious show and Abby is a mix of geek and goth. She is a forensic scientist but dresses in generally geeky clothes. Abby is proof that nerds don't dress the same or look the same.
Spencer Reid
Having graduated high school at the age of 12, Reid, a BAU agent is a mine of knowledge. From catching criminals to correcting incorrect idioms, Reid is also very funny.
Abed Nadir
Community
wouldn't be quite the show without Abed and Troy. While Troy and Abed are like twins sharing interests, it is Abed with lack of social skills that brings out all the emotions.
Carlton Banks
He has the dorky looking sweater vests that makes Carlton actually look like a nerd.
Dwight Schrute
Love him or hate him, Dwight Schrute is an unforgettable nerd from
The Office
. Two things are for sure: Dwight's love for beets and for Angela is forever, and frankly, we love him for that.
Lisa Simpson
The Simpsons
gave us years of laughter and Lisa is a big part of it. Her nerdy character is iconic as she owned her geekiness and made it as normal. Nerdy outcasts? Not our Lisa.