Best Portrayals of the Female Cop in Bollywood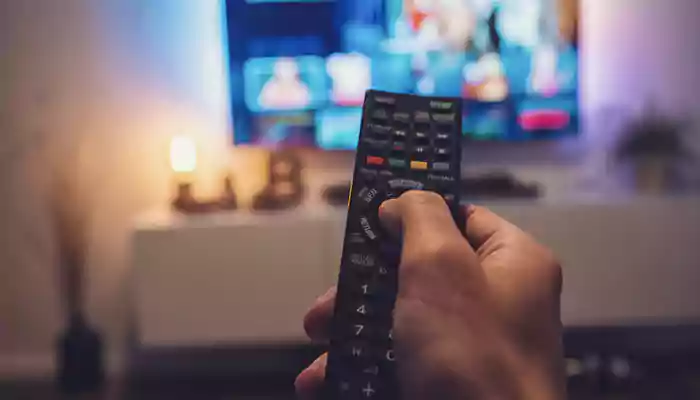 How Bollywood has signalled a tremendous evolution of its female cop characters with swagger and elan
Well, there is no more poetic justice left in toxic mardangi served under the foil of male police officers lurking in the nooks and crevices of the city, all hungry for vengeance. Gone are the days of worshipping and bowing down to the macho, disgruntled, gloomy, and vengeful male cop. The good ol' vigilantism and vendettas could finally be discarded as parochial and anachronistic, if not downright preposterous, with the advent of this subgenre of female police offers who bring the right amount of sass, bravado, and sense on-screen.
Under the garb of khakis and holsters is the unfurling of the Bolly female cops giving us the much-needed respite from gratuitous machismo.
Dahaad, A Poignant Social Commentary
Zoya Akhtar's Dahaad is an audacious take on India's caste system and Sonakshi Sinha does full justice to the character of Anjali Bhaati, a sub-inspector. The story is a sizzling mix of a compelling thriller, crime drama, and social woes. It is perhaps the right place to start if we are keen on tracing the character metamorphosis of the woman cop. Anjali has a certain feistiness and ferocity about here which albeit can look a bit textbook at times, certainly is a welcome move— a hearty prelude to the rise of many such badass characters. As Anjali probes and digs into patterns and works on hunches and often finds herself neck-dip in murky trails with many tweaks and turns, you know such charisma only signals the possibility of a more well-rounded development of the character type in future
Drishyam 2, A Gem from the Cop Universe
Tabu has gracefully lifted the curtain off the burgeoning of this subgenre character type with Drishyam 2. Tabu as Meera Deshmukh is a character who treads the gray contours. Written by Jeetu Joseph and adapted by Pathak and Upendra Sidhaye, much of the dazzling sensation of the story lies in its gradual unravelling. Meera elicits sympathy, and yet she is a character who would not flinch before tearing the flesh with her claws. In Meera, we find a cop character who is torn between her resilience as a mother and her unwavering loyalty to her profession—a dichotomy that is most commonly seen in leading male characters.
Delhi Crime of the Edgy Metropolis
Shefali Shah kicks butts with Delhi Crime and it legitimately waged a storm on the streaming site Netflix, jolting viewers with the gory details of the manhunt following the heinous crime. The show is one hell of a rise, and Shefali Shah as DSP Vartika Chaturvedi is at the pivotal centre of this vortex. DSP Chaturvedi is addressed as "Madam Sir" and is greatly reminiscent of Helen Mirren as Jane Tennison.
What breathes a whiff of fresh air is the fact that Chaturvedi's character is not portrayed as the larger-than-life cops we have in the Singham and Dabangg franchise irrespective of the wider socio-cultural dimension that the film spans. DSP Vartika Chaturvedi is a character with humane flaws and yet she managed to navigate through the serpentine complexities of the crime just fine.
Monica, O My Darling
Radhika Apte's ACP Vijayshanti is class apart. Monica, O My Darling is a wholesome binge-worthy thriller with a whodunit plot that keeps on getting convoluted without any signs of redemption. ACP Vijayshanti is quirky; a symbol of women's empowerment and liberation. ACP Vijayshanti's idiosyncrasies are a plea to do away with gender constraints that refuse to let these characters be anything more than a prop; paraphernalia of sorts.