Best travel bloggers you need to follow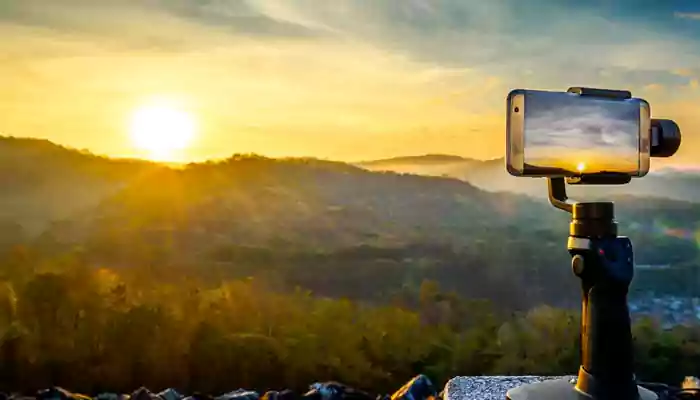 Do you love travelling but can't always find the motivation?
Well, if that is so then all you need to do is take inspiration from travel bloggers!
Around the world there are several social media influencers who love giving us travel goals
Here we will tell you about the best travel bloggers feeds you will love looking at!
Over the years of social media's growth, we have also seen a huge number of bloggers coming up and making a big name for themselves. Be it travel bloggers or food bloggers, people have found a way to make engaging content for social media and also earns loads out of it! In fact, these days, even large chains of hotels or even countries do collaborations with travel bloggers in order to get their tourism rate higher or attract more customers. What these travel bloggers do best is show their audience the real sights of a place and make it enticing enough for them to travel there too! So if you too want to be inspired by a travel blogger for your next holiday destination, read on…
Carolyn Stritch
While many travel bloggers love to go on two-three short trips in a month in order to get more content, some have adapted the style of slow travels. This basically means taking many days to travel the new place and getting to know the locals as well as the surroundings properly. If you are the kind to go to a new place and do your remote work from, do give this blogger a look!
Two Wandering Soles                                   
Do you often travel as a couple? Then these bloggers will be the perfect pair for you to get some inspiration from! They have travelled almost all over the world and share several useful travel tips as well as business tips for people who aspire to be bloggers!
Parnashree Devi
Popularly called Shree, this blogger from Assam has made a huge name ever since she entered the area of travel blogging. She goes to remote parts of countries and gets to know all the locals there to know about their way of living. She can surely inspire you to pack up your bag and go to an explored part of the world!
Kiki The Blonde Abroad
If you want solo travelling inspiration then Kiki is the best blogger for you! She has travelled to over 50 plus countries and gives travel goals to several female solo travellers out there. She even raises proper concerns that any female traveller would have.