Binge Worthy Korean Dramas You Need to Add to Your Watchlist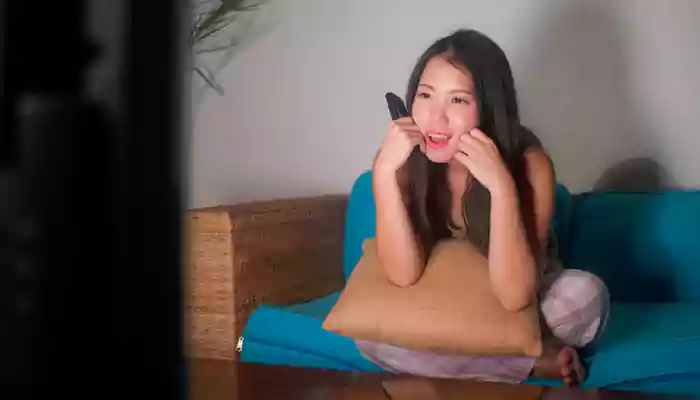 In few years, Korean dramas have become increasingly popular around the world. From The Squid Game to The Glory, every household with access to Netflix has fallen into a deep rabbit hole of Korean dramas. Korean dramas come in all shapes and sizes, from romance to apocalyptic horror. With complex storylines and stellar casts, it's no wonder that Korean dramas are becoming more and more popular every year.
Korean dramas have come a long way since the 2000s and aren't slowing down anytime soon. So, we have compiled a list of the most famous drama series that you can add to your watchlist.
Sweet Home
Sweet Home is a post-apocalyptic horror drama based on the webcomic of the same name, focusing on the residents of an apartment building amid a monster apocalypse. Sweet Home is not your run-of-the-mill post-apocalyptic K-drama. The CGI and special effects keep the audience hooked until the end of the episode. Instead of zombies, monsters wreak havoc on humanity. Each monster has its strengths and weaknesses. These monsters do not infect each other, but their actions infect them internally.
Strong Woman Do Bong Soon
Strong Woman Do Bong Soon is a quirky and colorful K-drama that never shies away from sentimental moments. The female lead is one of the reasons why Strong Woman Do Bong-soon stands out as the best Korean drama. Bong-soon overcomes all difficulties without the help of a man. Her relationship is adorable, but she never gets to the point where she needs a man to fight for her.
Squid Game
Hundreds of financially strapped people are tempted to participate in a secret gaming tournament after being offered exorbitant amounts of prize money. However, the consequences of defeat in this seemingly childish game are fatal.
Crash Landing on You
This drama mixes romance and comedy and ultimately tells the story of two lovers whose stars separated. A South Korean heiress encounters a storm while paragliding and is thrown off course and into North Korea. There she meets a member of North Korea's elite family, a captain in the North Korean special forces. The captain finally comes up with a plan to bring her back to Korea with the help of his team.
Business Proposal
There is a drama that will give you courage right away. "A Business Proposal" hits that point, combining all sorts of romantic tropes into one charming scenario. This is a drama that has it all, from misadventures in love to hot chemistry and lots of laughs. ``A Business Proposal'' is a wholesome entertainment movie that you can watch anytime and watch over and over again.
Descendants of the Sun
Very popular in Korea and throughout Asia, Descendants of the Sun is the story of a soldier. The show's name was inspired by how the sun gives light to people, just as the main character gives warmth to those around him.
The Legend of the Blue Sea
If you are inside the temper for a light-hearted fantasy, strive for The Legend of the Blue Sea, a rom-com approximately a mermaid seeking to navigate the human world, and the con guy she falls for. Think The Little Mermaid, however with extra crime and slapstick involved.
All of Us Are Dead
A failed science test at Hyosan High School results in a zombie virus outbreak. The youngsters trapped inside should unite to get away or they might get infected and become human-ingesting zombies. This Korean drama is truly going to put you on the brink of your seat.
Twenty-Five Twenty-One
Twenty Five, Twenty One" is one of the emotive dramas which maintains to linger and tug your heartstrings, drawing you deep into the existence of its characters.