Celebrating Irrfan: Five Powerful Performances of the Legendary Actor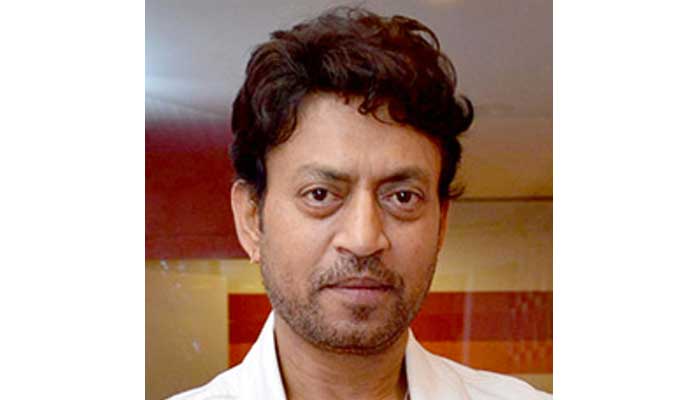 Let's take a look at some of the best performances by Irrfan, immortalizing him in our hearts forever. 
Irrfan Khan possessed the mastery of expressing himself through his big eyes, even when there were no dialogues to speak. His legacy includes an impressive range of several masterpiece performances which could serve as a reference to acting aficionados or fellow actors. An actor par excellence, he won several awards and honours not only in India but also internationally.
A plain-looking actor from National School of Drama, Irrfan got noticed in Ali Sardar Jaffrey's TV series Kahkashan (1991), where he played the role of Makhdoom Mohiuddin, the famous poet from Hyderabad. He worked extensively for TV before advancing towards big-budget movies and ultimately Hollywood.
While it is difficult to curate the best performances of the actor, we bring five of the most incredible movies of Irrfan which speak volumes of his versatility of an actor.
Maqbool (2003)
Directed by Vishal Bhardwaj, Maqbool is an Indian adaptation of Macbeth where Irrfan plays the Titular role of Miyan Maqbool which is equivalent to Macbeth. The movie places him in the company of brilliant actors like Pankaj Kapur, Tabu and Naseeruddin Shah. But Irrfan manages to enthral the audience with his outstanding act.
Paan Singh Tomar (2008)
This National award-winning movie made Irrfan a star in his own right. He essayed the role of an army soldier who turns into a dacoit due to personal circumstances. This biographical character was a personal favourite of the actor too.
The Lunchbox (2013)
A gem of a movie, where Irrfan easily transforms into an emotionally restrained Saajan Fernades, who develops a bond with an unhappy housewife Ila (Nimrat Kaur) by exchanging letters through a tiffin-box is a treat for the audience. Irrfan shines in his role as a reticent middle-aged widower who finds himself falling in love but keeps a check on his feelings.
Qissa (2013)
This allegorical masterpiece was released in the international film festival and also starred Tilotamma Shome, Rasika Duggal and Tisca Chopra in leading roles. Qissa is a story of a Sikh family displaced from the partition. It narrates the dilemma of the Umber Singh and his desire to have a son which gives rise to deeper identity issues within the family. Irrfan as Umber Singh shines out in the movie.
Haasil (2002)
Haasil secured Irrfan's place in the Bollywood when he immortalized Rannvijay's character through his realist portrayal of a merciless student leader of Allahabad University. The movie has achieved cult status over the years with a separate fan base idolizing Irrfan's character- Rannvijay bhaiya.