Cool Places Around the World That Every Car-loving Person Should Add to Their Travel Bucket List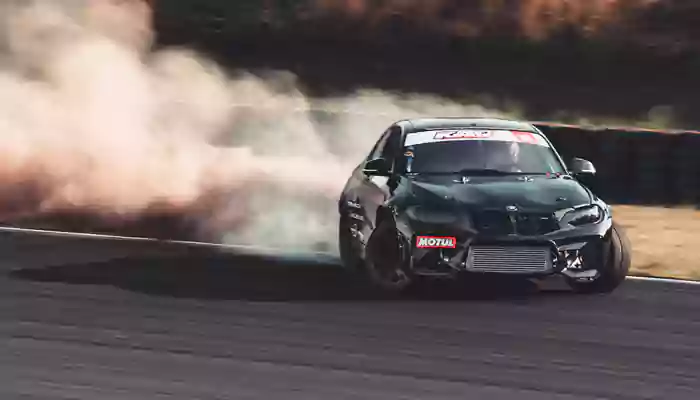 Love cars? This travel guide will help you pick your next holiday destination.
While a lot of people like to spend their long-awaited vacations slowing down, unwinding, and enjoying a relaxed pace of life, car enthusiasts tend to take the opposite route. Fueled by the sheer joy and thrill of speed, die-hard car lovers are always on the lookout for full-throttle escapades. Below are some cool places around the world that every car-loving person should add to their travel bucket list.
Mercedes-Benz Museum, Stuttgart, Germany
Devoted car fanatics may know that the first modern car was Motorwagen — the three-wheeled automobile — invented in 1886 by Karl Benz. Have you considered paying tribute to the first automobile by visiting Stuttgart's Mercedes-Benz Museum in Germany? The futuristic museum features more than 1,500 exhibits—including 160 cars spanning from the oldest vehicles ever designed to some of the most ultramodern research automobiles.
Havana, Cuba
Havana is probably the only best place in the world where you can ogle some of the most classic American automobiles. After the embargo of 1960, American car manufacturers were banned from exporting vehicles to Cuba, as a result, countless Cubans moved heaven and earth to maintain and update their classic pre-1960 cars. You can still spot nearly 60,000 of those American vintage beauties running on the roads of Havana.
Ferrari World, Abu Dhabi
Tired of visiting the standard amusement park? It is time to book your tickets to Abu Dhabi, the capital city of UAE. Abu Dhabi houses the world's first Ferrari-based theme park — Ferrari World. The glittering middle eastern city is best known across the globe for its flamboyant attractions, and this theme park adds a feather to its crown. Ferrari World features 37 thrilling and hair-raising attractions and rides. In addition, the park boasts the fastest roller coaster on the planet — Formula Rossa has a lightning speed of 150 mph.
Indianapolis Motor Speedway, Indiana
Indianapolis is recognized as the world's racing capital and is home to the Indy 500 — it is also a national historic landmark now. The Indianapolis Motor Speedway was built in 1909, right at the outer limits of the city of Indianapolis. It has a museum featuring an elite display of race cars like NASCAR, IndyCars, Formula One, midget cars, Sprint, and more.
Monaco Grand Prix in Monte Carlo, Monaco
Monaco, since 1929, has been serving as the host to the most prestigious and glamorous motor races on the planet. The Monaco circuit trails across the stunning streets of Monte Carlo. Experience the glamour and glitz of the Monaco Grand Prix the VIP way while driving the latest model of Porsche 911 and exploring the Porsche Museum.
Experience the spine-tingling adrenaline rush in these car-loving destinations ASAP!