DIY Craft kits for adults for learning a new hobby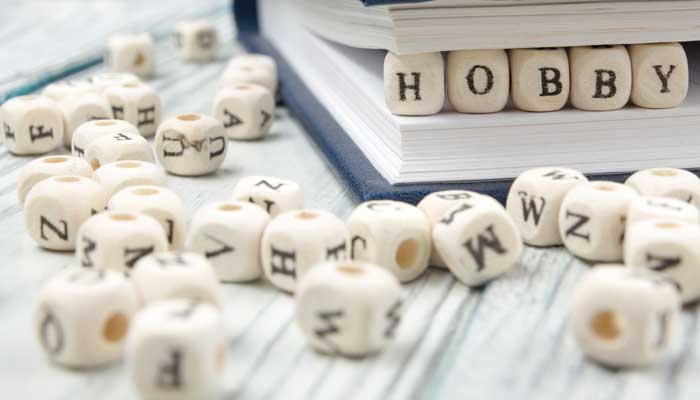 Looking to learn a new hobby? Read on for some craft kit ideas that you can invest in today. 
Taking up a hobby is a way to practice self-care. But it can be difficult to identify and collect the right tools required to complete a project. To solve your problem, we give you a list of craft kit ideas that you can buy to get started.
Ever wondered how the colourful dream catchers that you see in stores are made? You can now make one yourself with kits that provide everything needed from rings to feathers and threads.
Time to wake up the artist inside you and buy one of the paint by numbers kit. Painting has become easier because of these kits, as you have to match the number printed on the paint bottles to the number on the canvas. Choose from the different designs available and get painting. Yes, it is that easy.
For all the plant lovers, terrariums are soon to become your best friend. A DIY terrarium kit contains everything from grass and rocks to soil, barks, moss and more. You need to fish out an old jar or a fishbowl to get started.
Anyone looking to make fermented food but doesn't know where to find the items required can look into fermentation kits. A DIY fermentation kit would consist of glass weights, packing tool, special lids and also a recipe book. All you need are open mouth mason jars.
There is something soothing about making your own candles and then lighting them. You can also experience it by investing in a candle making kit, which contains everything you need to get started. You can either keep them for yourself or use it for gifting.
For all the people wishing to make organic handmade soaps, you can look into soap making kits. There are many different fragrant ingredients you can choose from, and the kit also comes with other materials and instruction.
You can create your very own flowers from a paper by using the materials provided in the kits. However, this requires patience, as it is very time-consuming. But the results are equally rewarding and beautiful.
We feel like buying all these kits and taking up multiple new hobbies at once. How about you?