Exciting things to do in Jibhi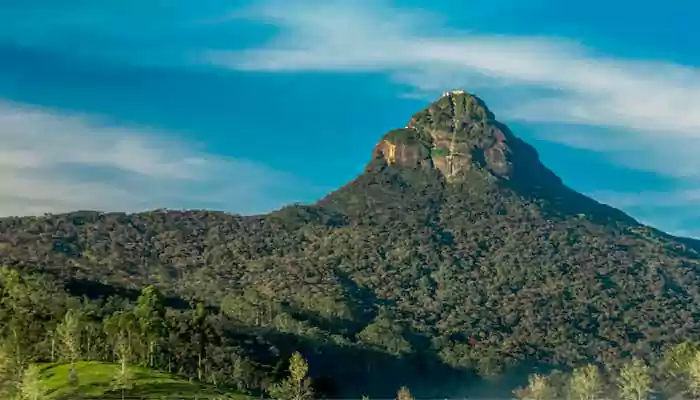 Everyone gets tired of the hustle and bustle of city life at some point. If you want to enjoy some moments in the lap of nature, Himachal Pradesh is a great destination. The remote place of Jibhi in Himachal is full of lush greenery and landscapes that can make you forget all the stress.
Jibhi village is one of the unexplored places in the state of Himachal Pradesh and is located in the Tirthan Valley. It is located at an altitude of 1600m, 51250 ft and 70 km away from Mandi. Tourists can enjoy this place away from the crowd and commercial attributes.Jibhi is not a commercial tourist spot and you may find less people there as compared to other popular destinations but it has the potential to transform you into an exquisite universe.
Enjoy the trees
Jibhi is surrounded by pine and deodar trees under which you can enjoy a quiet, soothing night in the foothills of the Himalayas. In winter, the temperature drops below the normal level, making the place look like a paradise. Tourists experience snowfall almost every day in the valleys and can take amazing pictures with the camera. It has gained popularity in the last frw years, thanks to Instagram and other social media platforms.
The river
The Tirthan River flows between the villages, giving the place an ancient touch. Most of the inns and hotels are built of wood to keep the rooms warm. You can enjoy the river by listening to the sound of water or can soak your feet in the running water to refresh your soul. It is a mesmerizing experience that one cannot miss. To calm all your senses and to open a route to the soul, you can visit Jibhi and enjoy the serenity of the nature.
Jibhi Waterfall
Jibhi waterfall is one of the most beautiful places to visit in Jibhi, Himachal. Tourists enjoy a peaceful walk to reach this waterfall. The sound of the waterfall hitting the hard rocks will make your heart beat faster. This waterfall remains hidden from most visitors because of its low popularity. However, once you visit this place, your whole imagination will change. Tour guides often approach the tourists to get to the waterfall for a small fee.
ChehniKothi
ChehniKothi is an impressive tower made of wood and stone in the centre of Chehni village in Jibhi valley in Himachal Pradesh.Tourists can easily visit this place from Tirthan valley in a short time. You can walk up to the tower because roadways are not available; the high terrain of the valleys makes the place charming from above.