Exhibits around London which are based on different fictions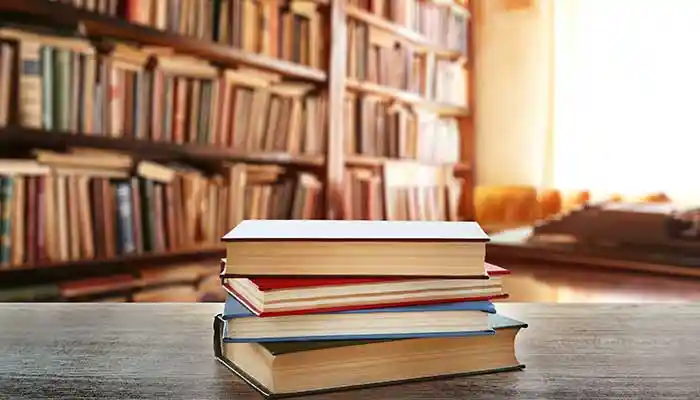 If you love books and fiction, there is nothing more pleasing than to see what you have read, come to life! For people who have this inclination, here are some delightful structures and museums that one can witness in London-
Sherlock Holmes Museum
Arthur Conan Doyle's famous series is probably one of the most popular series! People all over the world have been gripped by the legendary detective, and his accomplice and friend, Dr. John Watson. Together, they solved wild mysteries and witnessed adventures, and resolved seemingly impossible problems with an application of their ingenious deduction. While some people know Holmes through Doyle's books, some have been introduced to the world of Sherlock Holmes, by watching the new Netflix hit, Sherlock!  Irrespective of how you came to be a fan of the Sherlock Holmes series, this museum, is at 221 B Baker Street, which is Holmes's address in the book. The museum is set up to resemble exactly how his house would look like, with full attention to detail, as to the kind of objects that it would contain, with specific attention to even how the furniture would be kept! This attention to detail is something that will make any fan of Sherlock Holmes coo with delight, and surely is a satisfaction to their imagination!
Harry Potter World
Tickets need to be booked in advance for this, but this is surely a delight for any Harry Potter fan. A train from Euston station takes one to the original sets from the Harry Potter films, at Warner Bros Studios. The dramatic effect and the aesthetics of the exhibit are sure to cause excitement. It is just like being in the films themselves. They have done it up with immense theatricality! Some exciting objects on display include the Big Hall, the
Mirror of Erised
as well as
Diagon Alley.
For fans searching for memorabilia, there is a shop downstairs, where one can indulge themselves and shop for all kinds of objects, and even help themselves to
butterbeer or fire-whiskey
, drinks which are a part of the story!
Peter Pan Statue
This bronze statue at Kensington Gardens is surely exciting to see for anyone who loved JM Barrie's Peter Pan as a kid. Made by George Frampton, this statue has Peter Pan on the top blowing his pipe, while the lost boys and fairies are all around him. Although in a small aloof corner of the massive Kensington gardens, this is a must-see!