Famous Musicians Who Broke Out Of Successful Bands To Go, Solo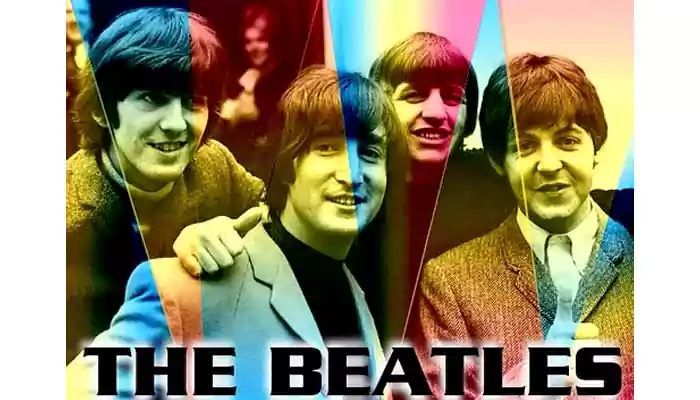 While the massive success of some solo musicians keeps them in the spotlight day after day, it is essential to remember that some of them owe their achievements to ex-bandmates they have left behind.
Being in a famous and successful band is certainly nice, but some musicians seek something more. To be more precise, something more personal. Many times artists have broken out of bands to pursue solo careers. Solo acts don't always work out well, but in some cases, they gain more popularity than their bands. There are over dozens of singers who went from being one of the band members to being the only one performing on stage with success. Here is just a glimpse of it.
Beyonce - Destiny's Child
In 1997, Beyonce, along with the members of Destiny's Child, signed their first record contract with Columbia Records. The band created huge hits like "Cater 2 U" and "Say My Name," but everything changed in 2006 when Beyonce decided to go solo. As a solo musician, Beyoncé has bagged 19 Grammy awards for her iconic albums like 'Lemonade' and 'B'Day'.
Harry Styles - One Direction
Harry Styles started his music career in 2010 on X-Factor, where he competed with the boy band, One direction. The band signed a music contract with Syco Records, the record label of Simon Cowell. One direction went on to win over 200 awards before splitting in 2016, and Harry Styles signed as a solo artist with Columbia Records. In 2017, his first solo album dropped, but it was his second album that put him on the map in 2019.
Camila Cabello - Fifth Harmony
Camila Cabello was a member of a girl band named Fifth Harmony, which was created in 2012. The group signed up with Syco Records and performed together as a band until 2018, when Cabello started establishing herself as a solo singer while still in the band. In 2017, the singer released her debut single "Crying in the Club", and in 2018 she dropped her first solo album.
John Lennon - The Beatles
The Fab Four of The Beatles changed popular music, but the group eventually split and went their separate ways. John Lennon took up a solo career, and the "Imagine" is one of his best solo hits. He could have attained a larger post-Beatles career in music if he had lived a little longer.
Justin Timberlake - N*Sync
With apologies to Chris Kirkpatrick, Lance Bass, and the other bandmates of N*Sync, Timberlake emerged as the star of the group. He broke out of the boy band and attained greater success as a famed pop star.
There are more artists who have branched off from their bands and have gained greater fame as solo musicians.