Feeling Lonely In A New City? Check Out These Fun Activities To Fight Loneliness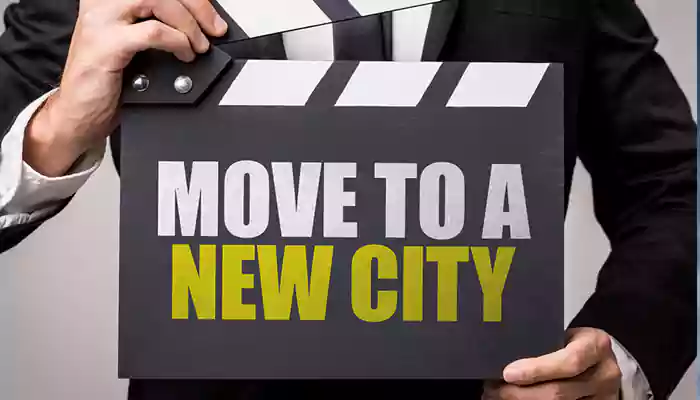 Nothing screams "responsibilities" and "adulthood" louder than packing your stuff and moving to a new city does.
The freedom feels incredible, but people don't warn us about the challenges that set in when the taste of liberation slowly fades away. Relocating to an unfamiliar place can induce feelings of loneliness—but you can combat these feelings and make your experience of living alone more positive. Check out some fun activities that can help you survive alone in a new city.
Enroll in a club or class.
Every individual has an interest or hobby that they are passionate about. But our busy adult life does not permit us the time to nurture that passion owing to the commitments to our jobs, friends, and family. By enrolling yourself in a club or class, you are not only creating an opportunity to meet new people with common interests but can also spend time doing what you love and enjoy.
Explore the city
Step out of your apartment and explore the city on your own. Find restaurants, lounges, clubs, museums, movie theaters, galleries, and malls to experience the joy of living in a big city. While you are exploring the city, you may also come across like-minded people and befriend them. When you are setting out to visit all your favorite attractions in the city that entices you, you are naturally creating an opportunity to meet people sharing common interests along the route.
Check out the local antique stores and flea markets.
There is no good or bad time to explore your city's local antique stores and flea markets. Antique artifacts will help you naturally understand the local history and culture of the place and engage with people who possess a rich knowledge of the city. In addition, you can also purchase some cool stuff for your new apartment. If you don't like the idea of purchasing old items that once belonged to someone else, head to the local farmer's market instead.
Take your indoor activities outside.
Once every week, make an effort to carry your favorite magazine or book outside to the park or an outdoor cafe for an afternoon reading session under the clear blue sky. You can use a picnic blanket or an old rug and lay on it to enjoy your beloved quiet activities like journaling, reading, painting, or listening to music. If the weather is rainy or cold, you may head to a nearby bookstore or coffee shop. Besides, going out will not only induce creative inspiration but also create opportunities to meet new people and engage in small talk with them.
Connect with your old friends.
Do not give up on your old friends after moving to a new city. Schedule a time to connect with your friends and family through calls, texts, or video calls. Hold on to your old friends while creating a new social circle.
Be patient and appreciate every little progress you make.