Five Doctor Strange Comics You Should Read Before Watching 'Multiverse of Madness'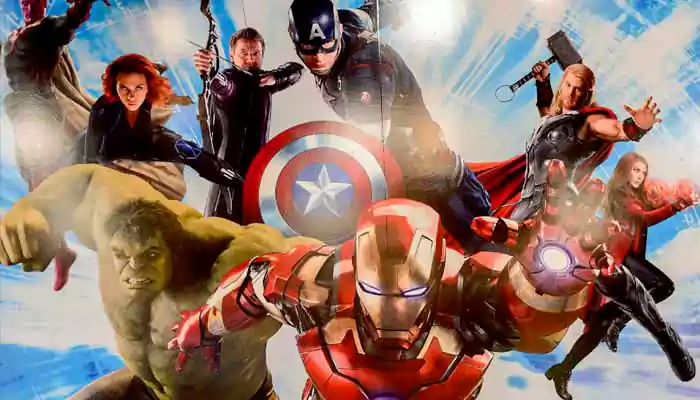 After six years, Doctor Strange is returning to theatres as the solo and main character in a film committing to a more reality-bending adventure than before. 
As the release of 'Doctor Strange in the Multiverse of Madness' is nearing, MCU fans are eagerly awaiting to see what secrets the film will unveil regarding the storyline, character appearances, and also villains.  The comic books are hinting an infinite range of potential and possibilities for where the movie might include, and the wide range of comic titles can sometimes baffle new fans.  But fret not; we have got you covered with a list of Doctor Strange comics that you should read before watching the movie.
Search for Eternity
This tale involves several key aspects of Doctor Strange's early supporting cast, like his arch-enemy Baron Mordo, his teacher, the Ancient One, and also Clea, his love interest.  'Search for eternity' also introduces 'Eternity', the cosmic entity, to the readers.
Doctor Strange: Rise of the Darkhold
As depicted in WandaVision, Wanda Maximoff possesses the Darkhold, and it appears that she is trying to use it to find her kids across the multiverse.  The Darkhold has its own motivations and has connections to an elder god called Chthon, who comes into antagonism with Doctor Strange on multiple occasions.  In this collection of stories, all of these aspects are explored, and it features multiple stories where Doctor Strange and the Avengers (especially Wanda) come into contact.
Time Doom!
'Time Doom!' follows the aftermath of the origin story of Doctor Strange and centres on his first adventure after becoming the Sorcerer Supreme, succeeding The Ancient One.  In the comic, Strange looks for Baron Mordo and a perilous book of spells while delving into a mystical journey across time.  The storyline is replete with trippy time warp-packed adventures and an incredible way of preparing to watch Strange battling fellow sorcerers and other creatures.
Doctor Strange: The Way of the Weird
In this story, you will see Strange facing the repercussions of his magical reign as all his supernatural gifts seem to be disappearing.  At the same time, he is faced with incursions from other dimensions.  The plot is scary and funny, and it becomes more engrossing when Strange and other sorcerers of the Marvel Universe push things too far - something that the Multiverse of Madness will surely end up dealing with.
The Death of Doctor Strange
Published in 2021, the events of this miniseries depict what might happen if Strange suddenly dies.  Who will offer that guardianship?  The answer is a bit stranger than you might anticipate, and the death of Strange reveals the magical backup system that he has put in place.  The Death of Doctor Strange is an incredible tale featuring a Stephen Strange from an alternate universe, replete with magical clashes and a startling ending.
Before enjoying, Doctor Strange's upcoming big-screen adventure, do try to check out some of these Marvel comics.