Five Effective Non-invasive Wrinkle Treatments That Actually Works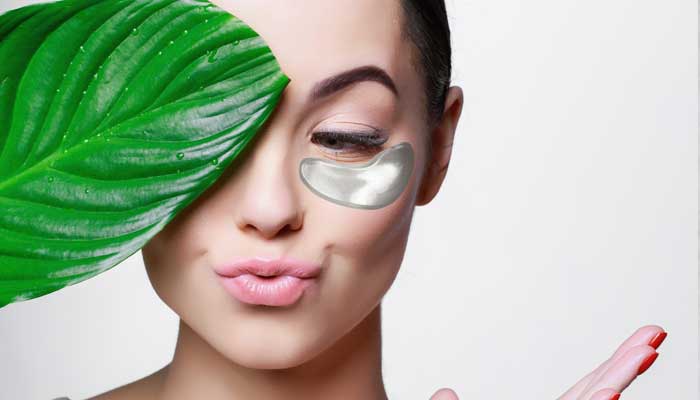 Botox is not the only answer to wrinkle-free skin. There are several other effective procedures that lead to younger-looking skin.
Younger looking supple skin with less visible pigmentation marks is what we want from every skin or beauty product. However, invasive skin treatment where toxins are injected into the skin is not the only answer even when the most popular one. The treatment often leads to numbness, headache and weakness in nearby muscles and not recommended for women who are expecting a baby or has just become mothers. Shots of botox can be painful, and pocket pinch is not worth the deal for many. 
Here are some other tried and tested ways to treat wrinkles.
FaceXercise
Cupping and facial massages have become a side-effect free way to deal with wrinkled skin. This method helps in improving blow flow and circulation. The lymphatic system aids in clearing out the toxins in the tissue. The process is all-natural and does not require any invasive technique. 
Face Patches
Face patches also called Frownies, are sticky bandages to put on skin that helps in ironing out wrinkles. The patches are readily available and are easy on the pocket. The patches made from silicone and plastic tape or paper will show results that will last for a few hours and have lengthier benefits with consistent use. From crow's feet to elevens, and smile lines you'll find a patch suited for pretty much any pesky wrinkle and fine line.
Facial Creams
Over-the-counter, facial creams with antioxidants help in revitalizing skin and building collagen that tightens skin. There are several serums available that moisturizes the skin and leave a dewy glow after application. Although they take time to yield results, consistent use can have a positive impact on overall skin cell renewal and ageing issues like dry skin, freckles and fine lines. 
Vitamins
Nutritional supplements have an antioxidant effect that helps prevent damage from free radicals. The best supplements to take are Vitamin C, E and carotenoids. However, you have to be careful while choosing the supplement. Trust only reputable source or ones prescribed by a dermatologist. Also, the results can differ from person to person, and you won't get as dramatic of a decrease in wrinkles as you'd see with Botox.
Chemical Peels
Chemical peel treatment is an answer to discolouration of the skin, acne, pigmentation and also wrinkles. Beauty clinics offering chemical peel treatment has sprung up in recent times, but you need to get it done only from licensed experts and need to refer to skincare specialist for the procedure. This treatment will require some recovery time ranging from 24 hours to 3 weeks, and results will appear not before a week after the procedure is done. 
Taking care of your skin can decelerate its ageing process. Always wear sunscreen lotion, remove makeup before going to bed and eat a balanced diet.