Five Indian authors who should be in your reading list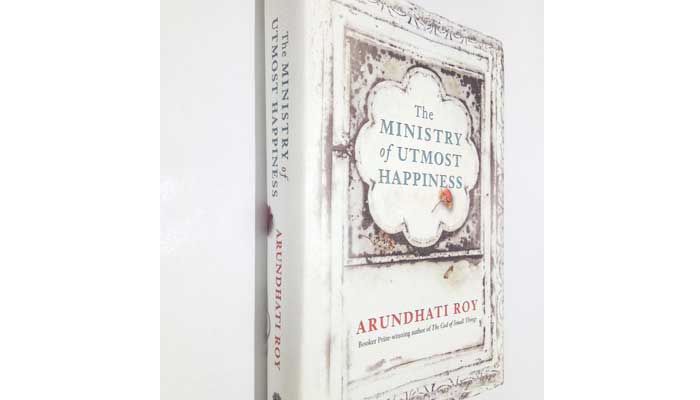 Capturing the truth of society is what makes Indian writing in English as prolific as those in the West. Indian literature has flourished under the influence of many writers' who haven't just won prestigious awards but have dwelled on the hard-to-swallow reality in the most literary way possible.
These authors have forever changed Indian literature and must be read at least once in your lifetime.
Aravind Adiga: If you haven't heard of The White Tiger, pick it up now and dwell on it. Balram - a rickshaw puller's son- and his strife to gain financial prosperity parallels all those who dream of the same. Adiga gives voice to the colossal underclass and brings to question your own morality and the reality of the phrase "the means justifies the end".
Arundhati Roy: Roy's debut novel The God of Small Things narrates the caste-based discrimination and familial ties in a sort of an ethereal evanescence. Roy's incest between the twins with eventual downfall of an empire can be traced back to the god; the character of god being open to interpretation. Read Roy's masterpiece for the sensuous pose and a bite of contemporary society.
Salman Rushdie: A partition novel by Rushdie set in post-independence revolutionized Indian writing. It follows the story of Saleem and other children (connected via psychic abilities), who were born in the midnight of India's freedom. Rushdie's Satanic Verses also caused quite a stir. Read him for the daunting narrative.
Kiran Desai: Desai's The Inheritance of Loss won the Man Booker Prize in 2006. The book focusses on glowing issues of modern society against two different locations – Kalimpong and New York. Desai's Biju and Sai are both local, and foreigner, both remembered and forgotten. Desai's wit and remembrance of a shared history is what brings the narrative together.
Nirad C Chaudhari: Chaudhari's An Autobiography of an Unknown Indian is what Winston Churchill named the best book he had ever read. Chaudhari's detailed, erudite characterization of a nation, it's dissection, and the formation of its identity is what V. S Naipaul called "the penetration of one culture by another—will be or now can be written".
A K Ramanujan, Jeet Thayil, Anita Desai, Mulk Raj Anand, Khushwant Singh are other incredible Indian writers one must definitely read.