Five jewellery trends that would not go out of style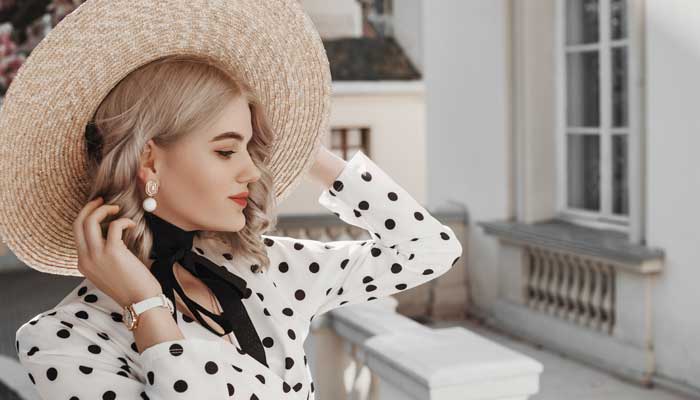 Jewellery, the word brings a smile to every woman's face. And there would never be enough of it. Here are some of the timeless jewellery trends that are must-have for every woman.
Are you a formal dresser or casual? Do you experiment with your looks or prefer going with a classic yet simple style? Well, whatever may be your style preference, right jewellery peps up your face. Investing in some timeless pieces of jewellery would not only brighten your looks, but you can also wear them year after year, and they still make you look fabulous. To give you some ideas about buying, let's scroll down to see some jewellery trends that would not go out of style.
Pearls
Pearls will never go out of style. A string of pearls in neck reminds of the classic Audrey Hepburn in "Breakfast at Tiffany's". Want a classic makeover? Just wear pearls! Pearl necklace, pearl earring, pearl bracelet and even a pearl ring can give that feminine grace to your outfit.
Diamonds
As the saying goes, Diamonds are girl's best friend, well, it stands true in the case of most women. Even though they are expensive, but their beauty and timeless elegance make money worth it. You can go for a beautiful solitaire diamond ring or a diamond stud earrings. It would give such grace to even the simplest of outfits that makes you stand out in the crowd.
Hoop earrings
Probably the most versatile piece of jewellery you can own.  These were never out of fashion and always came with many styles and designs. Investing in hoop earring is very smart, and you have a lot of variety to choose from. From small to big in different designs, they can go very well from casual to formal outfits.
Pendant Necklaces
Pendant necklace can make any outfit great. You can go for either small or long pendant designs according to your taste and occasion. You can even layer your long pendant necklace with a stylish choker; the possibilities are endless. You can choose from different gemstones to monograms to even cute symbols on the pendant, and you are ready to rock.
Gold watch
Though it is an unusual choice for women jewellery, the gold watch can increase your style quotient. You can either go for a sleek feminine gold watch or even huge chunkier one; this is one trend that is here to stay.
Most of us would agree that these timeless beauties in our kitty would not be just for us for our daughters, granddaughters who would hold them with the same twinkle in the eye.