From 6-hour finish to 76 extras, amazing records in test cricket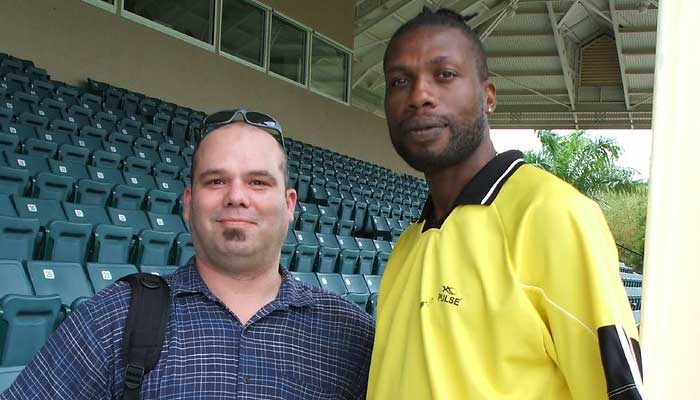 Test cricket is regarded as the best format by the purists, but there were times when, well, it was not at its best.
A bowler bowls six balls per over. A batsman scores one, two, three, four or six runs off a ball. The best outcome for a bowler is a wicket. All of these seem to be in perfect symmetry.
However, cricket doesn't always like to play by the book. Here are a few such records in tests which don't cease to amaze:
Test match finishes in under 6 hours
Test matches finishing in three days or less is not a rare sight in test cricket. You prepare a green top or a rank turner and the visiting team finds it difficult to dig in. However, a match finishing in under six hours is nothing short of strange.
A match between South Africa and Australia in February 1932, finished in just five hours and 53 minutes, with Australia registering a win by an innings and 72 runs.
In the first innings, South Africa were bowled out for just 36. In response, Australia made 153 runs. South Africa could bat for just 31.3 overs in their second innings, with the team being bowled out for 45 again, as Australia registered the most clinical of clinical victories.
Most extras in test innings
The Pakistan cricket team is known for its mercurial nature. They can be exceptionally good one day and quite ordinary the next day. In a test innings against India in December 2007, the Pakistan bowlers did not find their radar and conceded a total of 76 extras in just one innings. This included 35 byes, 26 leg byes and 15 no-balls.
Slowest fifty in test cricket
Rahul Dravid's strike rate in test cricket is 42.51. His successor in the Indian test team, Cheteshwar Pujara has a strike rate of 46.18. This means that both of them take more than two balls to score a run. England all-rounder Trevor Bailey was a step ahead of even these two defensive Indian batsmen.
In a test match between Australia and England in 1958, Bailey consumed 350 balls to bring up his half-century. He spent 357 minutes at the crease, but even that was not enough to save the match.
Longest over in tests
Curtly Ambrose was one of the greatest bowlers to play the game, but he had his troubles with the no-ball.
During a test match between Australia and West Indies in 1997 at Perth, Ambrose bowled nine no-balls which stretched his over to 15 balls. In his very next over, Ambrose bowled six more no-balls and as a result, was removed from the attack by skipper Courtney Walsh.