From Ranveer Singh to Priyanka Chopra, celebrities who studied abroad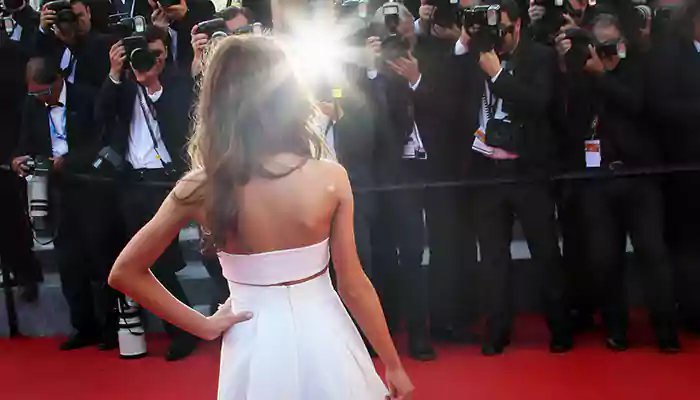 Apart from achieving international exposure, you get great opportunities to build strong connections.
It has become a popular aspiration among the youth of Indians as it offers an exceptional course along with huge opportunities and at the same time gives exposure to various diversities and cultures.
Ranbir Kapoor: The heartthrob of the country who has the ability to ace any role given to him through which he has earned huge-deserved fame and respect. Kapoor's family, coming from a film background has inclined the same and pursued their filmmaking at The School of Visual Arts New York. Ranbir Kapoor has also obtained a degree in method acting from Lee Strasberg Theatre and Film Institute. Ranbir Kapoor returned to India to make his successful career in Bollywood after completing his education abroad.
Priyanka Chopra: She has become a global sensation after the remarkable American series, Quantico which has gathered huge success in the industry as well as among the fans. Priyanka Chopra has become an inspiration for those women who were once scared to live their life in their own way and wanted to be vocal about their needs and feelings. Priyanka Chopra is an epitome of a confident woman who does not shy away to be vocal about sensitive issues in society. Priyanka Chopra's holistic as well as authentic personality makes her a role model for many citizens from different countries.
Randeep Hooda: He has surely mesmerized the hearts of audiences with his spectacular acting and performances. It is surprising to know that this actor does not have any film education or degree or background. Randeep Hooda pursued a bachelor's degree in marketing and management as well as completed his master's in Human Resource Management from the University of Melbourne.
Parineeti Chopra: She was born in Haryana and completed her schooling at the Convent of Jesus and Mary, Ambala. Parineeti Chopra was an above-average student and wanted to build a career in investment banking. Adhering to her interest, Parineeti Chopra completed a triple honors degree in business, economics, and finance from the prestigious Manchester Business School. Chopra changed her career path as well as decided to join the glamorous film industry and has been proud of her choice after winning the Filmfare award for the best debut female in Ladies vs Ricky Bahl.
Ranveer Singh: He has always managed to be in the headlines due to the exciting projects or his unique dressing sense. His clothes and personality are both extraordinarily vibrant and colorful.
Studying comprehensive vocational and degree courses abroad has its own perks. Apart from achieving international exposure, you get great opportunities to build strong connections.