Home décor ideas suiting the taste of millennials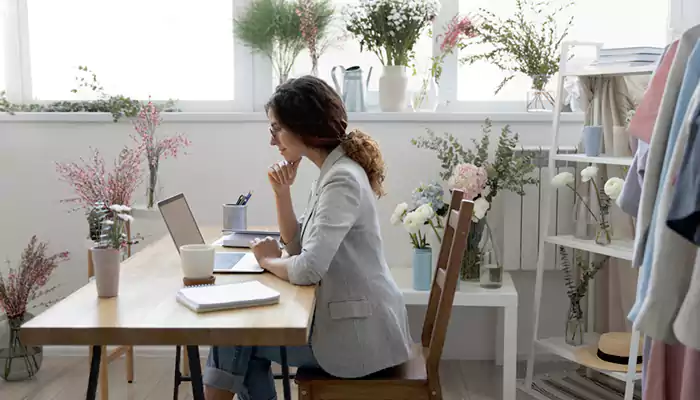 Just some basics and keeping it simple is all it needs.
It is not difficult to do home décor for the millennials as all that is required is some basic placement sense and the style to incorporate it. One of the basics to start for millennial home décor is to get down to the earth and be more nature friendly. Besides, the addition of a softer subtle tone to the walls along with minimal artefacts for decoration makes all the difference.
Include eco-friendly accents
The millennial generation in respect of the environment has a natural inclination toward handmade or eco-friendly items. This is an excellent way to bring nature into one"s home and add a positive and refreshing element to it. Hand-woven furniture crafted of recycled resources, recycled furniture, or multifunctional furniture that occupies less space are some of the options to consider in the millennial style.
Placing many layers of plants
Plants have been shown to improve sleep, purify the air, and reduce stress. But there also exists one thing known as having too many leafy greens. Too many plants are good but it is better to use them in a curated way such as pops and accessories. One is recommended to be strategic about the placement of plants because they better not be ignored.  Rather than stashing all the plants in a nook, place them around and scatter them around.
Demonstrate fashionable mirrors
Mirrors on multiple walls serve as a splurging tone to a stylish living room. In the case of a small space, adding mirrors makes it appear bigger by reflecting a bit of extra light into the house. Besides that, this adds elegance whilst also establishing a fantastic picture. To create a soothing and sophisticated atmosphere, use small geometric pieces as well as large mirror frames or floor-length mirrors.
Bring large lighting fixtures
Lighting is required if one wishes to live the millennial way.  Incorporating big fancy lighting systems, rechargeable candles, and lighting fixtures over the table or cabinets sets the tone and mood. It will also liven up uninspiring corners at home and is the smartest contemporary way to brighten the décor. Feet-high pendant lights and types of floor lamps amplify a home's luminance and bring a sense of amiability.
Using paints and wallpaper adds the necessary drama
Walls are an essential part of home decor and make for the most of interior design.  Decorating the walls correctly with bold colours not only revolutionises the overall appearance of the home but also introduces a unique charm.  A turquoise-coloured tone is ideal for elegance or for a more regal touch; one can go with colours or printed wallpapers.