Home Theatre System: Love It Or Skip It?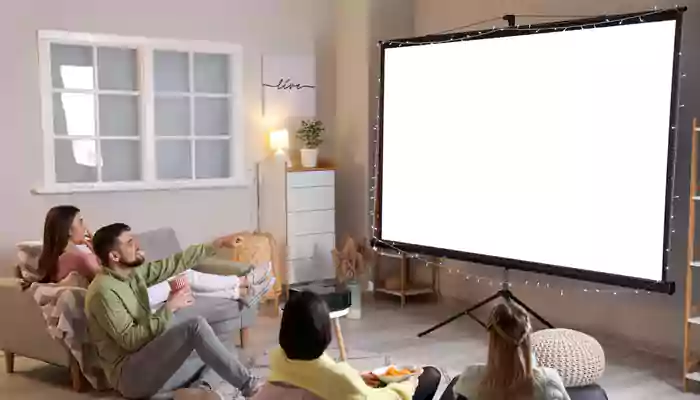 Love it, love it, and absolutely love it!
Home theatres can be a great addition to your space and if you can spare a few bucks, you should definitely get one. They not only add a great look to your space, but your entertainment needs can be fulfilled at any time of the day. For people who love to collect gadgets, a home theatre system is the ultimate thing for you to invest in. Here are a few reasons why you would love to get a home theatre and not skip it!
Get The Movie Theatre Experience From The Comfort Of Your Home
One of the biggest reasons why you should get a home theatre system is that you don't have to run to a movie theatre every time you are craving to watch something on the big screen. The pain of standing in a long queue to get movie tickets for which you sometimes have to pay exorbitant amounts of money, all of that is gone with a home theatre system in your house. Moreover, you can also enjoy your privacy at the comfort of your home while getting the movie theatre experience –something that is missing from traditional movie theatres. If you are a movie buff and you love the cinema experience, getting a home theatre should be a no brainer for you!
Home Theatres Could Transform The Look Of Your Space
A home theatre system would jazz up your space to an extent that is unbelievable. It looks luxurious and fun. Keeping a home theatre system in the living room is also perfect if you often host parties at home. It not just adds a techie aesthetic to the space, but also can be quite useful in terms of offering entertainment to your guests. Don't think twice before getting a home theatre system for your living room if you really want to spruce up the space.
The Best Investment For Gamers And Sports Lovers
Home theatre systems come with the ultimate visual and sound effects. Mostly you will get superior sound quality and 4K high definition pictures in a home theatre system. All these features are ideal if you are an avid gamer or a huge sports lover. You can enjoy your favourite sports matches on the big screen with superior sound quality. For the gamers, a home theatre system would indefinitely enhance your video gaming experience.