How Practical is India's Dream to Become an EV Nation by 2030?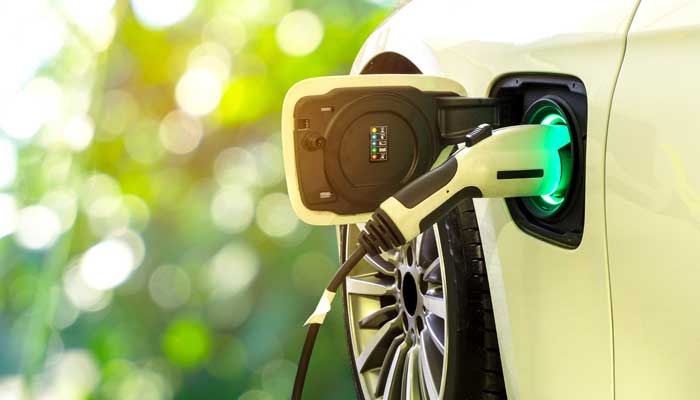 "We should move towards alternative fuel. I am going to do this, whether you like it or not. And I am not going to ask you. I will bulldoze it," said India's Transport Minister, Nitin Gadkari at the annual convention of SIAM in Delhi. The statement was made in 2017, and the minister did set an ambitious target to change India into an EV nation by 2030.
Indeed, in 2017 it was not possible to predict the current economic crisis and the pandemic situation. For a moment, let us assume that the present situation is completely normal and ask ourselves a question, "Is the dream practical?"
To get an answer, let's evaluate the basic key points that are required to achieve the dream and how India fairs in those areas.
Natural Resources
An electric vehicle is powered by lithium-ion battery (LIBs) which are expensive and are made of raw materials such as lithium, magnesium and cobalt that are found in countries like Bolivia, Chile and Congo. Thus, importing these materials leads to a rise in the cost of the batteries.
On the other hand, our neighbouring country China strategized their move a decade back and went on to buy reserves in the above-mentioned countries. Their transition into an EV nation was not only an easy affair, but they further went on to become the EV hub and the leading producer of LIBs in the world.
Infrastructure
Producing electric vehicles and batteries is not enough if the nation wants to become EV-friendly. It also requires other basic support in the form of service centres, trained mechanics and availability of spare parts.
Since the mechanical aesthetic of an EV is completely different when compared to a conventional vehicle, the nation needs garages and specially trained mechanics who would be capable of servicing EVs. Furthermore, charging stations at short intervals and on highways is an absolute necessity since most of the EVs usually do not offer high mileage.
Impractical Dream
The government has already realized the roadblocks, such as the lack of mentioned infrastructure and raw materials. Hence, the focus is now more on two-wheelers and three-wheelers, where the sales are higher. The recent proposal under NITI Aayog further aims to only have electric two-wheelers by the year 2025 and three-wheelers by 2023. In short, it can be said that the 2030 dream was never practical.
It is essential that the government find ways of importing raw materials at a cheaper rate to bring the cost of EVs down. Not to mention, the FAME (Faster Adoption and Manufacturing of Electric Vehicles) scheme's first priority should be the eradication of the existing limitations.