How social media has changed the celebrity culture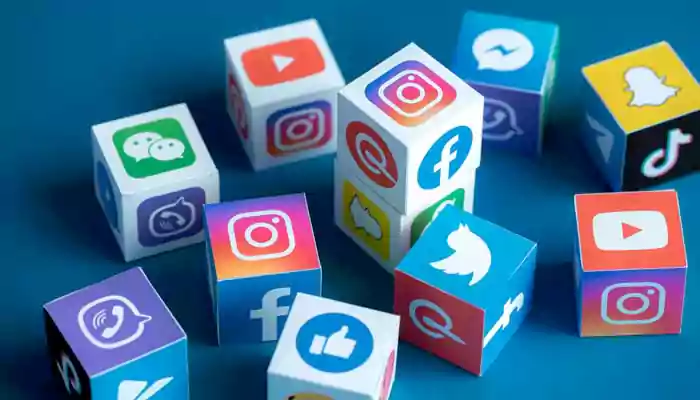 Social media has totally changed the celebrity culture in the last decade. After the rise of many social media platforms like Instagram and Twitter, there has been a debate about whether it's good or bad for celebrities. Needless to say that it has made some significant changes in our lives in the recent times.
Social media has shaped the lives of fans and celebrities over the years. It has changed many things which we can understand.
Star culture
The most effective outcome of social media is that it has killed the star culture and fandoms. There are stars now but fans are not going after them. It is because they are visible everywhere and every aspect of their lives is very much known. Earlier, there was a mystery about the superstars and people wanted to know everything about them, ranging from their food habits to favorites places to go. Nowadays, social media has humanised many stars and people don't go after them. It has changed how people see and perceive their favorite celebrities.
New kind of stars
In an interview, Shahrukh Khan said that the next generation of stars will not be from movies. He said it years ago and now we know the man is far sighted. The real stars who are affecting normal people's lives are Social media influencers and celebrities. It is surprising to see that social media influencers have more engagement and followers than a movie star. As a matter of fact, people connect with them on many levels because they find them relatable. You can witness many social media celebrities and stars who are now working actively in the film industry. It is because audience wants them to see and the producers have understood the game.
Public announcements
Social media seems like a public announcement platform for celebrities. Unlike the earlier times, they don't have to do press conferences now. From pregnancy to new movies, everything is now announced on the official handles of the celebrities. It is because it is the fastest medium nowadays. People look forward to their favorite stars for a new announcement. There are times when fans demand their favorite stars to make a new announcement and this is called feeding the fans with news or content.
Dark side
There is a darker side to the social media too. It has made people extremely conscious of their looks. We now see celebrities becoming too insecure of their looks and they want to get it right everytime they step out of their houses.