How To Ace A Job Interview? 10 Tips For Success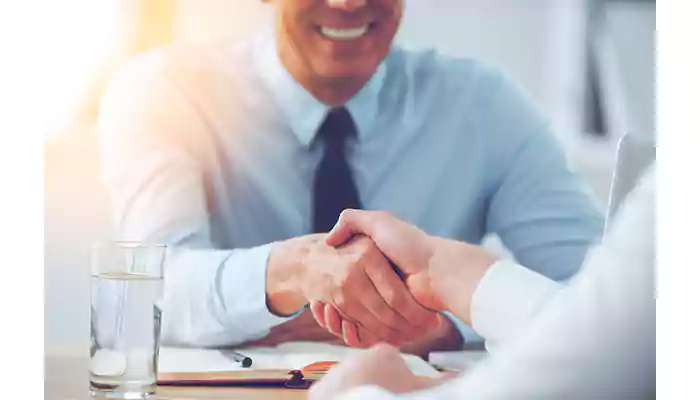 Top tips to succeed in a job interview
In modern days, Youth is running for interviews and appearing in a job interview can be nerve-wracking, it does not matter how many interviews you have appeared in earlier. Each time it gives the same feeling but to avoid failure it is essential to know a few tips that will ace your next job interview.
10 Tips to Ace the job interview
When looking forward to the interview ahead, within a few days it is essential to do your homework. It will enable one to develop confidence in a person. Therefore, know the 10 tips to ace a job interview.
Make research and know about the company
Before and after applying for the job, always have detailed research about the company. It will give an idea of the status and reputation.
What is the duty of the applied job position?
What is the type of work a person has to do? A person has to know to be prepared to work with experience and skills.
Practice the commonly asked questions
Never step into an interview hall without practicing the question and answer round. There can be different rounds of selection that one has to clear to ace a successful interview.
Professional look
Appearance gives the first impression, so always try to carry a professional look when sitting for an interview.
Early arrival at least 15 minutes
Always being on time can be problematic, to find the venue or to settle down the mind before the interview. So, arrive at least 10 -15 minutes before time.
Carry your Resume with you with other documents
Apart from the documents of work, also carry a resume with complete details of your education and career experience.
Be positive and enthusiastic
Be positive and enthusiastic, and do not have a fear that can reduce confidence in keeping behind in successful job interviews.
Ask reasonable questions
Asking questions related to the position and type of work profile is an essential part to show interest in the job.
Follow up
The process does not end after the interview, do follow up with a thank you greetings through email.
Be honest
Lastly, be honest and true to yourself. Say No to the unknown facts, about skills and experiences.