IPL: 4 one season wonders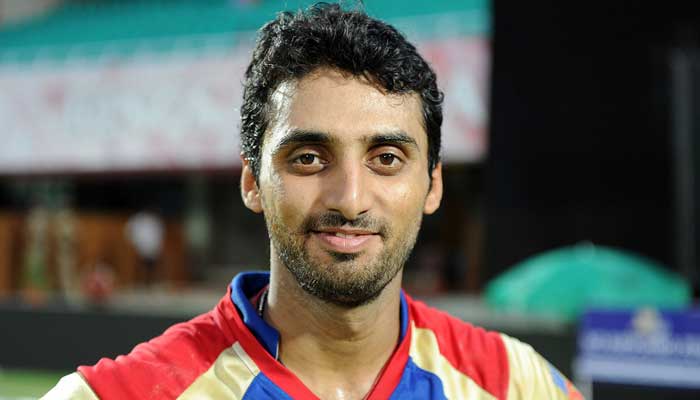 There's no dearth of players who are on top in one IPL season and fall off the radar in the coming years. Here's a look at four such players:
Kamran Khan
Many might not remember Kamran Khan who first played for Rajasthan Royals in the 2009 edition. A son of a farmer from UP, Khan was found by the talent scouts of Rajasthan Royals in 2009 and impressed skipper Shane Warne. He did not pick up many wickets, but his slingy action and speeds of well over 140+ kmph made him an interesting pick.
Kamran picked up six wickets in five matches including 3/18 in 2009. After his action was deemed suspect, he was sent to Australia by the franchise to tweak his action. In 2010, Khan played only three games and just one in 2011, before he was lost to the IPL.
Sreenath Aravind
Sreenath Aravind starred for Royal Challengers Bangalore in IPL 2011. The left-arm medium pacer from Karnataka pocketed 21 wickets from 13 IPL matches at a startling strike-rate of 13.14. He ended up the season as RCB's leading wicket-taker.
In IPL 2012, he was given a go in only one match in which he leaked 48 runs off three overs and had to return to the grind of domestic circuit.
Paul Valthaty
Paul Valthaty played his first IPL match in 2009, but it was in 2011 that he came to his own. Opening the batting for Kings XI Punjab, the right-handed batsman made headlines with an unbeaten knock of 120 off 63 balls - the first century of the season.
In IPL 2011, he amassed 463 runs at an average of 35.61, with a strike rate of 136.98. However, that proved to be the beginning of the end for the opener's IPL career. He could feature in only six more IPL games in which he scored just 30 runs.
Swapnil Asnodkar
In the inaugural season of IPL, Swapnil Asnodkar was an important player for Rajasthan Royals as the team went on to become the maiden champions. The 24-year-old wicket-keeper batsman from Goa got RR to some quick starts along with seasoned South African Graeme Smith.
In IPL 2008, the batsman scored a total of 311 runs from 9 games at an average of 34.55 and a strike rate of 133.47. Unfortunately, it was all downhill for him after that. He did play a total of 20 IPL matches, but no notable performances came after 2009.