IPL: Purple cap winners from 2008 to 2019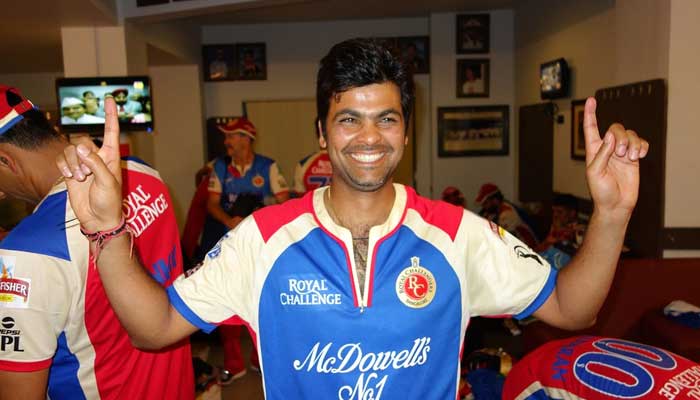 The bowler picking up the most wickets in every IPL season is awarded the purple cap.
In the inaugural edition of the tournament in 2008, Sohail Tanvir, plying his trade for Rajasthan Royals, impressed with his extraordinary action. Tanvir picked up 22 wickets at a strike rate of 12.09 and had a big hand in the Shane Warne-led RR clinching the first edition.
In 2009, RP Singh, who was representing the now-defunct Deccan Chargers rose to the occasion. With best figures of 4/22, RP bowled at a strike rate of 15.56 and an economy of 6.98.
Pragyan Ojha starred for Deccan Chargers in 2010. The spinner, who was coming on the back of 18 wickets in the 2009 edition, picked up 21 wickets in 2010.
Mumbai Indians' Lasith Malinga shone with figures of 5/13 in IPL 2010's first match against Delhi Daredevils. Malinga ended with 28 wickets at a strike rate of 13.39 and an economy of 5.95 to stamp his authority on the competition.
2012 was a great year for Delhi Daredevils' Morne Morkel. The lanky pacer's economy of 7.19 and strike rate of 15.12 helped Delhi Daredevils top the table after the group stage.
Chennai Super Kings' Dwayne Bravo has bagged two purple caps for Chennai Super Kings. Bravo became the first bowler in the IPL to pocket over 30 wickets in one season.
Another CSK bowler laid his hands on the purple cap in IPL 2014. With 20 wickets in 2013, Mohit picked up 23 wickets in the next edition at an economy of 8.39 - unflattering, yes, but it were the wickets that mattered.
Dwayne Bravo doubled up for CSK in IPL 2015. The all-rounder picked up 26 wickets in the eighth edition at a strike rate of 12.07 and an economy of 8.14.
It was Bhuvneshwar Kumar's turn to earn the purple cap in 2016. He guided the team to their first-ever IPL title with 23 wickets in the league at an economy of 7.42 and a strike rate of 17.42.
The first bowler to retain his purple cap, Bhuvneshwar carried on his form next year as well to pick up 26 wickets at an economy of 7.09 and a strike rate of 12.07.
With his assortment of slower deliveries, Andrew Tye was a revelation for Kings XI Punjab in 2018 and picked up 24 wickets.
Veteran leggie Imran Tahir was the saviour for Chennai Super Kings in the last edition. He picked up 26 wickets at an average of 16.58 to take CSK to another final.