It's all about the OTT: Actors and directors to look out for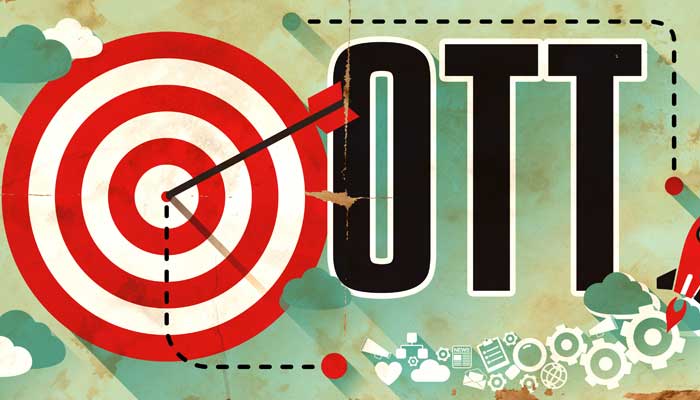 With the advent of the OTT platform, the face of cinema has changed drastically. Filmmakers are adapting to the different culture and following the trend to build better small screen aesthetics. But this has come as a boon for several who lack the huge funds to get theatre slots. The bigger OTT platforms are actually seeking out newer faces as well as creators who go out on a limb and try their hands at newer styles of cinema.
Creative is the new hit, whether it comes from making an interactive film/series or just writing quirky roles. In fact, as Indian filmmakers have started their OTT journey in a full-fledged way, we can witness more and more visually different approaches towards films and series. If you are just starting to explore the OTT world, we have a perfect list of Indian actors and directors who are up and rising!
Jaideep Ahalwat – Although he has been acting in movies for over a decade now, it's his gritty role in Paatal Lok that made the actor a star. Almost every common household knows his name, and we can only expect better performances from him in the future.
Ritwik Bhowmik – With his cute boy-next-door looks and charming smile, Ritwik has emerged as the next big Indian OTT star. But don't just fall for his looks, the actor promises immense potential with his impeccable acting skills.
Sobhita Dhulipala – How can we make a list of budding OTT actors and not include this beauty? Sobhita awed the audience with some quirky roles in several OTT series and now is proudly walking towards the big screen with many offers in hand. In fact, her acting has been appreciated by even the big-wigs of Bollywood!
Nikhil Mahajan – Co-director on the SRK-starrer Betaal was lauded for his approach to bringing 'zombies' in this series and setting a huge landmark for Indian filmmaking. From directing an A-list Khan to becoming the talk-of-the-town for his method of story-telling, Nikhil is surely going to be a big name in the future.
Arati Kadav – Saved the best for the last. This powerhouse writer-cum-director has given the audience one of the most innovative Indian films on OTT. With the release of Cargo on one of the biggest OTT platforms, Arati has made her permanent seat in the Indian filmmaking arena. Let's see what more brilliance she can deliver to her fans!
While we spoke mostly about newcomers, our cinema is now seeing even A-list actors and directors join the OTT brigade too. So, start binging already!