Klay Thompson is mostly overshadowed by Stephen Curry: Here are 3 of his greatest performances to prove his phenomenal!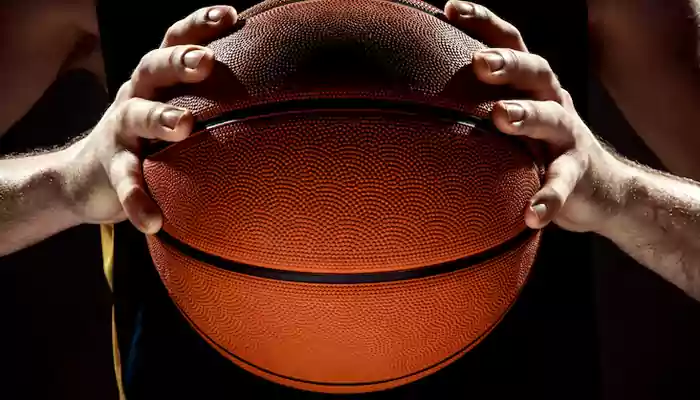 All through the basketball world, the Splash Brothers are famous for their shots!
Klay Thompson is one half of the duo affectionately known as the 'Splash Brothers'. This name found its inception in the fact that both Stephen Curry and Klay Thompson were almost unstoppable from three-point range. However, all through the media and among fans, Stephen Curry and his heroics have always overshadowed Klay Thompson as a player. Thompson is a shooting guard for the Golden State Warriors, and he has contributed more than enough to take his team to the level of a dynasty. He won four NBA championships in the course of his career. There have been many moments when he alone carried the weight of the entire team and outscored everyone. To understand his true genius, read till the very end!
Game 6 Klay!
In the 2016–17 season, the Golden State Warriors won a record 73 games in the regular season. They faced the third-seeded Oklahoma City Thunders, with both Kevin Durant and Russell Westbrook playing on that team in the Western Conference finals. The series began with a 3-1 lead for the Thunder, and the Golden State Warriors were in a two-game deficit. After winning game 5, the Warriors went to play game 6 with their legendary season on the line. In that very scenario, Klay Thompson scored an astounding 44 points, 19 of which came in the fourth quarter, to overcome a four-point lead. He also hit 11 three-pointers, which was a play-off record then.
Most Points in a Quarter
In the 2015-16 season, Klay Thompson managed to break a very difficult record. A quarter in the NBA is 12 minutes; in that time, many teams on average score somewhere between 30 and 40 points collectively. On this fateful night at the Warriors' then-home turf, Oracle Arena, Thompson alone exploded for 37 points in a single quarter. Klay managed to shoot 9 for 9 from the three-point line and outscore the entire Sacramento Kings single-handedly. The record Thompson set that day is still intact and isn't likely to be broken anytime soon.
The three-point king
One usually associates three-point accuracy with Stephen Curry, who on numerous occasions has broken the record for most three-pointers in a single game. However, that record as of today belongs to the other Splash brother, Klay Thompson, who eluded Curry to snag the record for himself. Klay scored 14 three-pointers in the game, breaking the previous record of 13, set by Curry himself. 10 of those 14 three-pointers were made in the first half alone. In that game, Thomspon scored 42 points just by three-pointers.