Leonardo DiCaprio: An actor beyond Hollywood Stardom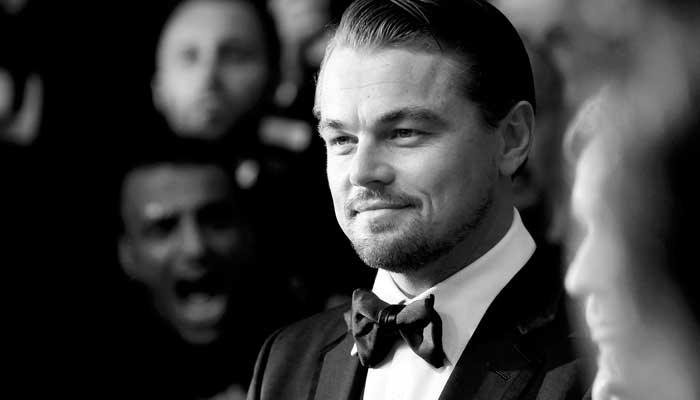 The Actor, the legend who rose beyond his glittering on-screen persona, Leonardo DiCaprio teaches us a thing or two about taking a step towards issues that matter.
You must be living under the rock if you haven't heard about Leonardo DiCaprio. His captivating performances in movies like Titanic, Wolf of the Wall Street, Shutter Island, Blood Diamond has earned him rave reviews not only from the critics but from cinema lovers all over. But do you know that there is so much more to know about him other than his movies and magnificent acting? Leonardo DiCaprio is a very well-known and vocal environmentalist. So much, so that his Oscar acceptance speech was about saving the planet and urged people to give up "politics of greed". Here are some of the ways with which Leonardo DiCaprio is making a difference to the world.
LDF or The Leonardo DiCaprio foundation
Leonardo DiCaprio founded this foundation that works primarily to address the world's most significant environmental concerns. Through this foundation, he has awarded a 100-million-dollar grant to 132 organizations which work for the protection of wildlife and marine life from extinction, climate change etc. By working at the grassroots level, LDF is also working in partnership with international organization such as the World Wildlife Fund, Oceana etc.
Bringing Awareness through Public Speaking
Leonardo DiCaprio always championed his cause by speaking about it on various global platforms. The 2016 Academy awards for example, where he emphasized the need to address the issue of global warming, conservation of environment. He also spoke at 2014 United Nations climate leader's summit bringing the attention of the worldwide audience.
Documentaries
Being an actor, Leonardo DiCaprio understands the power of film and documentaries to get the message across about environment. He has produced and narrated several documentaries which express many environmental concerns. His 2016 produced and narrated "Before the floods" which talks about the dangers of global warming is one of the most-watched documentaries ever.
Other Philanthropic works
He has worked a lot towards education and protects many indigenous communities. He donated 1 million dollars to Haiti earthquake relief works. In 2020, he donated 3 million dollars to Australian bushfire relief efforts. Doesn't he deserve all our love and affection?
We can argue the fact that he is an influential man who has all the means to do all this relief work. But let us ask you how many of them do that anyway. Leonardo DiCaprio is a prime example that if you have means to make a difference to this planet, to the lives of other people, do it, do it now!