Netflix: Top Watch for Kids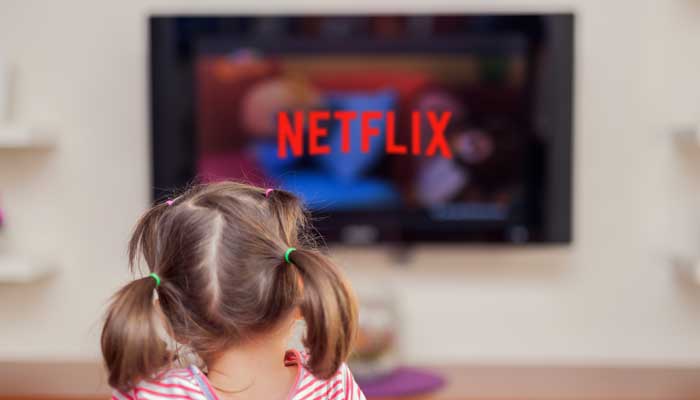 Don't worry, there is plenty to choose from…….
Like there is no stopping a child's imagination, there is also no stopping the content pouring in for children on Netflix. Having dedicated an entire platform for children, there is an array of series, movies, cartoons, animation, documentary, and education programs, to choose from. So scooch over and let the children do some Netflix and chill!
Trolls: The Beat Goes On In a spin-off to the movie Trolls, Trolls: The Beat Goes On is a musical adventure series in bright colours. It is a delightful watch, both for the kid and the parent.
Last Kids on Earth Based on the book series, Last Kids on Earth, this series follows a 13-year-old living in the aftermath of the zombie apocalypse. Forming a union with his middle-school friends, they battle monsters and spend time in the tree house.
Ask the Storybots Uniquely informative show by five robots of different sizes and colors answers questions like 'Where do planets come from?'. The fun part is the explanations as they do it through songs, skits, and with special guests like Jon Legend and Zoe Saldana.
Carmen Sandiego A master thief who uses her skills for good, at the same time imparting knowledge on geography and history, this series is a package of style, adventure, and learning. It is made on the lines of the 90s educational game show, Where In The World Is Carmen Sandiego?
Our Planet It takes you through an exploration of unearthed and the most incredible habitats found on earth that are home to some amazing animals. With impeccable cinematography it makes for a perfect educational must watch for a family.
Emily's Wonder Lab As the name suggests, it is a science lover's paradise. An educational series hosted by Emily Calandrelli is all about fun science experiments that are completely children friendly. It is filled with fun activities, demonstrations, and at-home experiments.
She-Ra and the Princesses of Power This animation series is one part homage to the 80s classic cartoon that narrates the story of a rebellion against an oppressive force. An action-packed show, this is all about women so don't expect a He-man to show up.
The Who Was? Based on the book series 'Who Was?', the show since 2002 has been uniquely disseminating information on biggest historic names - like Marie Curie – taking viewers through different time periods.
Filled with laughter, educative items, and adventure, there is no dearth of children-parent friendly shows that can make for great movie marathon nights.