Liam Livingstone, coming of age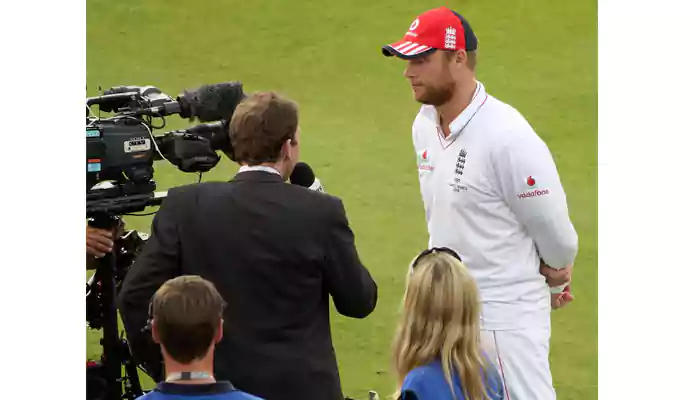 Liam Livingstone's identity in international cricket is of the batter who hits the longest sixes.
Rising through the ranks
Livingstone began to make a name for himself globally from 2018 onwards when he had some fine performances in the England domestic circuit and then produced fireworks in the Big Bash League as well.
He was picked in IPL 2019 but wasn't able to make a mark, making 70 runs from 4 opportunities. He had an average of 23.33 and a strike rate of 145 but many opportunities did not come his way.
Coming into his own
In 2021 as well when he was part of Rajasthan Royals, he managed to score just 42 runs from 5 matches at a strike rate of 102.43. However, with the IPL expanding to a 10 team league from 2022 onwards and Livingstone also making a mark in international cricket, including his performances against India as well, he was given a proper run and delivered.
The batter finished the season with 437 runs for Punjab Kings in IPL 2022 at an average of 36.42 and a strike rate of 182.08. Some of the shots that he played in the IPL were truly eye catching.
Although he would be disappointed that he wasn't able to go any further than his best of 70, rest assured that Liam Livingstone has the ability to hit a 30-ball 100 on his day and the day is not far when he will end up doing something like that either in the IPL or international cricket.
The 117m six
That Liam Livingstone hits the longest sixes in world cricket is not just widely believed but the numbers back it up as well. In IPL 2022 itself, he hit a humungous 117 meter six against Mohammed Shami which had everybody in awe.
Cricket is as much entertainment as it is a sport now and while there are only 6 runs on offer whether it is a 80 m six or a 120 m six, it certainly creates an aura around a player.
If a batter is able to clear the boundary with such ease, the bowlers would know that they have to be on the button, otherwise even Livingstone's mishits would sail over the ropes.