Memesters for a dose of laughter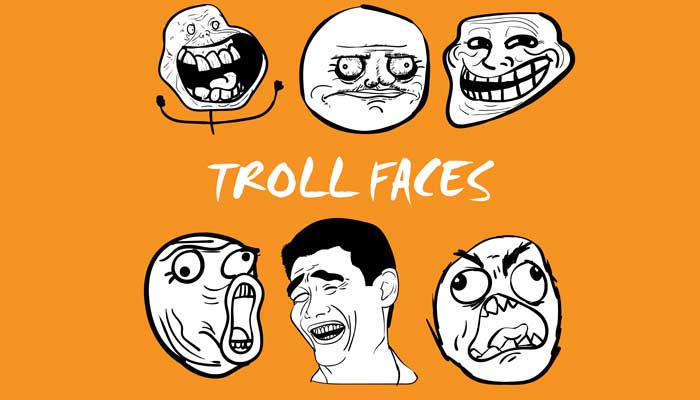 Ditch social detox and scroll through these meme accounts for some laughs.
Once an underrated invention of the internet, memes have now become an important part of Indian pop culture. Till a few years back it was limited to the West, but now have become an important tool of communication. With creative images and posts, a few have managed to attract users towards their creativity emitting laughter.
Pranav Sapra
A copywriter by profession, Pranav Sapra's posts are every household's funny moments, often gone unnoticed, in words. With over two million followers, his posts are relevant and speak to every Indian. For instance, one of his posts reads, "that layer of malai on your chai is basically the punishment for not having it sooner". Now, laugh out loud!
In fact, he has brought his mother, Poonam Sapra, on social media and popularly known as Mother With A Sign. Often posting fun stuff with son Pranav, the account is mostly about good thoughts.
Akshar Pathak
A graphic designer by profession, Akshar Pathak's daily life commentary is all we need, with complimenting pictures. A simple conversation, written with bold words in fiery red colour, is a no brainer that anyone can think of. But the way Pathak puts it makes the mundane of things laughable. With over five million followers, his posts have now become dedicated to his pet, Biscuit.
Just_here_to_ruin_your_day      
Around two million followers and there are no words in this account. It strictly goes by the saying - a picture speaks a thousand words. But hold your breath, not just any picture, slightly misplaced. For instance, a highly emotive face of Manoj Bajpayee over Professor Albus Dumbledore from the Harry Potter character is enough to leave you in splits.
9GAG
A Hong Kong-based online platform and social media website, with a follower base of 54.4 million it allows users to upload and share content or posts content from external social media websites. At times funny, at times innovative, this account often makes to the list of memester.
Sarcasm_only
The name says it all. The pictures, written words and memes state life in a sarcastic tone. Keeping the underline of comic alive the written words are often from curators around the world always with a sassy approach, with a follower base of 15.1 million.
There's nothing better than staring at a picture (read meme) to distract oneself from the dealings of our daily life.