Proximity chat: Here's all you need to know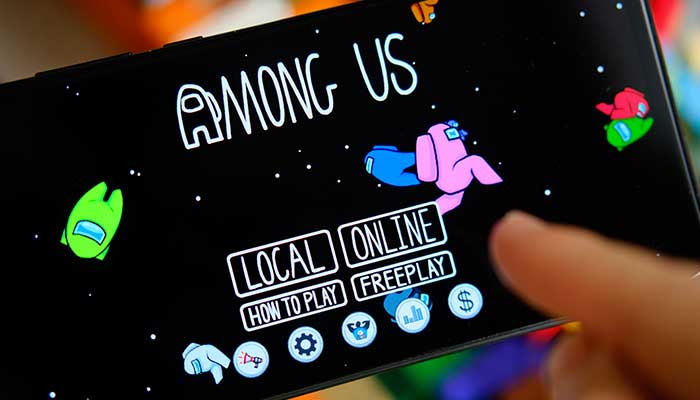 The newest mod allows players to use their microphone to communicate to players nearby while playing the game.  
The new immersive feature of Proximity Voice Chat Mod, created by Ottomated, allows players to interact without a third-party service like Discord. Proximity chat uses spatial audio which allows only the nearby players to hear each other. The mod is quite useful in a game like Among Us and streaming content creators have been trying it out to avail the full extent of the new mod.
Right now, only streaming gamers have access to CrewLink. It is still in the developmental phase and streamers like Disguised Toast, Jack "CouRage" Dunlop have started testing the waters for the new immersive mod. The new mod for Proximity Chat can only be availed through PC's and cannot be used via mobile phones. Since Ottomated used his personal server to host this mod, players need to install their own audio relay server to experience this new mod. All players need to avail it via CrewLink app and run Among Us through it.
Proximity chat takes the immersive experience of the multiplayer game to another level. For crewmates, it is a handy tool. Crewmates can go about finishing tasks while talking into their microphones so that other nearby crewmates can overhear them in case an impostor kills them. Crewmates can also plant fellow crewmates as baits for impostors. Proximity chat is also a useful tool for impostors, especially if two impostors are planning a double kill. They can also orchestrate a false alibi by talking first and then venting out. They can also fake running away from another player to place suspicions on another crewmate.
While Among Us has different mods that allow hundreds of players to play in one single lobby and makes it difficult to eject out the right impostors, this new Proximity chat is surprisingly less cumbersome. It gives the game a fresh feeling and is surprisingly balanced. Among Us is already a worldwide sensation with famous streamers playing together. The game has also seen Congresswoman AOC and Canadian politician Jugmeet Singh join Disguised Toast, Pokimane, Corpse Husband and recently unbanned xQx play a six-hour live stream on Twitch, to raise money to "fight food and housing insecurity" on Thanksgiving, earning a whopping 300K.
There is no doubt that Innersloth's Among Us has such impressive popularity. With the new proximity mod, one can only imagine how much better the gaming experience is going to be.