Reasons why everyone should Read PG Woodehouse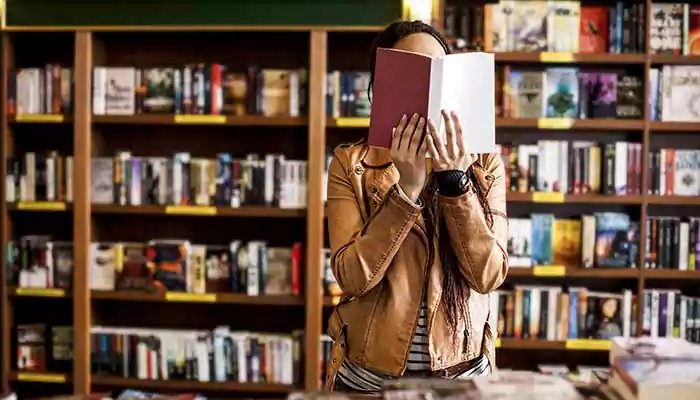 Legendary Wit – The legendary wit that is exhibited by Woodehouse in his novels is unparalleled. Somehow, through clever analogies, extremely accurately framed punchlines, and also unexpected moments, Woodehouse's novels, such as the Jeeves series, never fail to get a smile to one's lips! These sentences are so accurate, that it's criminal to not save them for witty captions later. For seekers of witty statements, Woodehouse is sure to provide you with a perfect one, available for any situation!
It's a Light Read!- When you're exhausted after a long day, and too tired for anything else, PG Woodehouse's short stories are the perfect snack! They're light, the prose is mesmerizing and the stories are so funny and cute, that one is enthralled within just two minutes of beginning to read and is eager to know what happened!
It's a Good Cure For Bad Days – If you have had a hard day, then this is the perfect cure for your mood! Jeeves and his conversations with his employer, Bertie Wooster is sure to make you forget your pain. In the Jeeves series by Woodehouse for instance, Bertie is usually the one always encountering seemingly impossible but hilarious problems, and Jeeves always tends to find a brilliant, witty but foolproof solution to the situation which makes you sit up, and may even give you ideas about solving your own problems!
Lovable, Hilarious characters – All of Woodehouse's characters have a unique comical and adorable demeanor with hilarious quirks! They usually get riled up in impossible situations, as a result of these quirks. For instance, one will be extremely forgetful, while others would be the ultimate party-goers and completely at a loss as far as a sense of direction was concerned! The situations that they got in were always a result of these quirks. Sometimes such as in the beginning of the book, Aunts Aren't Gentleman, the problem could be as simple as the emergence of a pimple on Bertie Wooster, which he didn't like at all and wanted to get rid of. The conversation leads to a discussion between him and Jeeves and leads to references to Ogden Nash!
Simplicity of the Situation but the Hilarity of it All! – All the scenarios in Woodehouse's books are seemingly impossible yet so simply resolved, with an immensely comic element that makes it so endearing and fun. The situations are simple but impossible, and the solutions again so simple yet so ingenious!